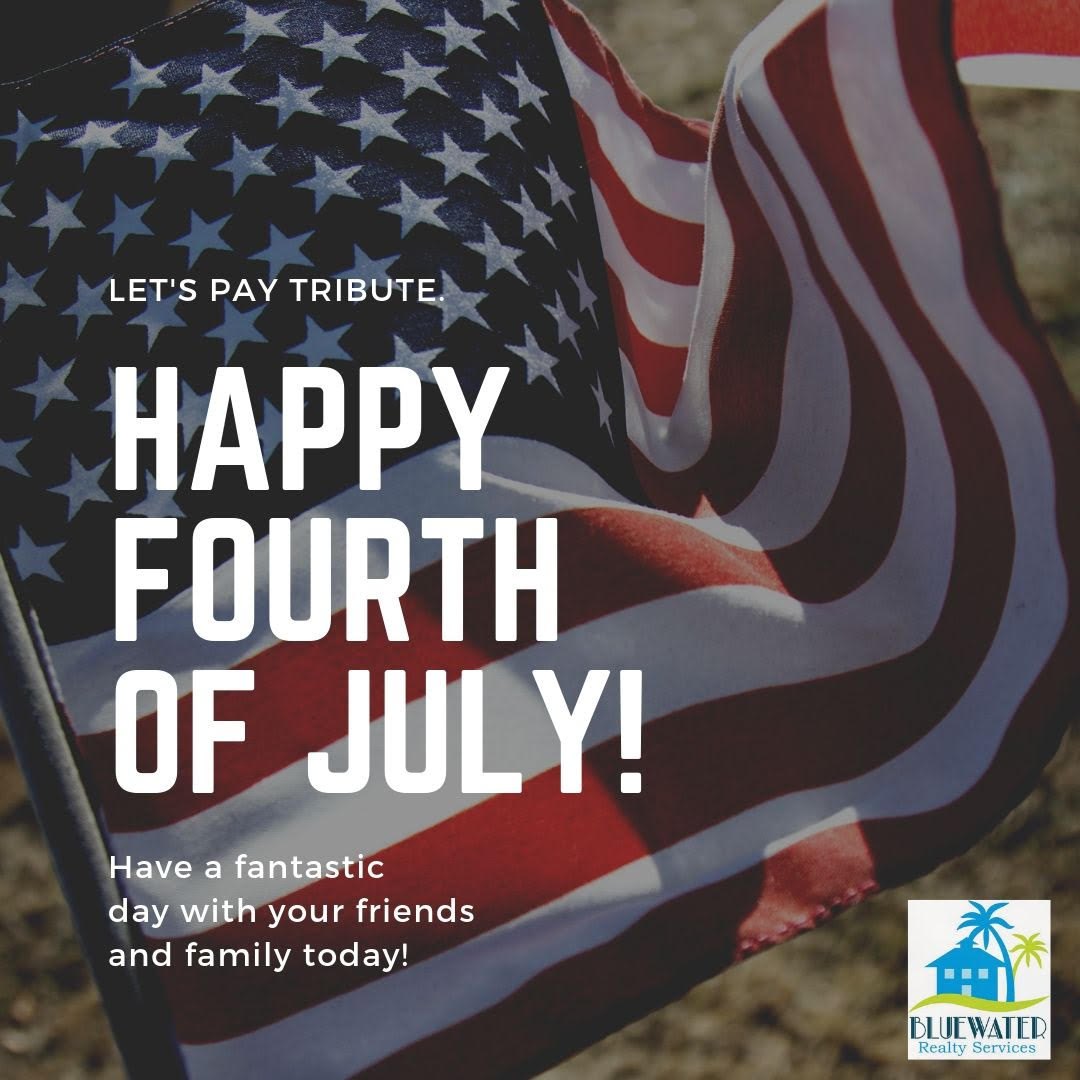 There are many fun activities that you can do for the fourth of July. Whether it's spending the day at the beach, going to the sandbar, going fishing, pool day, going to the air show, watching the fireworks, and more! There is plenty of fun for everyone to do in the Stuart, Florida area on the fourth of July.
1. Beach day!
Spend the day at the beach with the family. Being located near beautiful pristine beaches take advantage of bath tub reef beach, Stuart Beach, or Jensen beach park. There are plenty of beautiful beaches to explore. Bring your floats, sunscreen, frisbee, and have a wonderful fourth of July at the beach.
2. Sandbar
Bring your snorkel gear and head to the sandbar to snorkel around the mangroves. The sandbar is located in Stuart in the intracoastal water and it is shallow and crystal clear. Bring your floats, pets, kids, and enjoy a relaxing day at the sandbar. There is normally a boat that has food where you can purchase lunch.
3. Fishing
Plan a day with the family and go out fishing. My husband Chris plans to go fishing with his dad the morning of the Fourth of July. There is amazing fishing in Stuart, Florida area with intracoastal waterways St. Lucie and Indian Rivers and saltwater ocean. There are plenty of options of different types of fish to catch such as sailfish, mahi-mahi, Goliaths, snook, kingfish, jacks, tarpon, and more!
4. Pool Day & Summer Cookout
Go to the pool for a swim and relax in the sun! Bring hot dogs and hamburgers and cookout with the family!
5. Stuart Air Show on the Fourth of July
The Stuart Air Show is taking place on the Fourth of July over the Flagler place in downtown Stuart. At 12pm you can come to the Stuart air Show and get hamburgers, hot dogs, ice cream, and more. Performers will be starting off at 6pm, and afterwards you can meet them by the set up in the park at 8pm! Afterwards, enjoy beautiful fireworks over downtown Stuart, Florida.
6. Enjoy the Fireworks
Happy Fourth of July from Bluewater Realty Services. Enjoy the spectacular fireworks in the City of Stuart staring at 9pm.