Maintaining your home's curb appeal is important because home buyers today are now looking online and they quickly make a first impression from the photo of the exterior of your home. If buyers see a home they like online there much more likely to schedule a showing with a realtor or do a quick drive by.  If you are thinking about selling, here are a few tips to boost your home's curb appeal and get the most money for your home. These tips will help you maintain your home and will help you be ready for when you go to sell.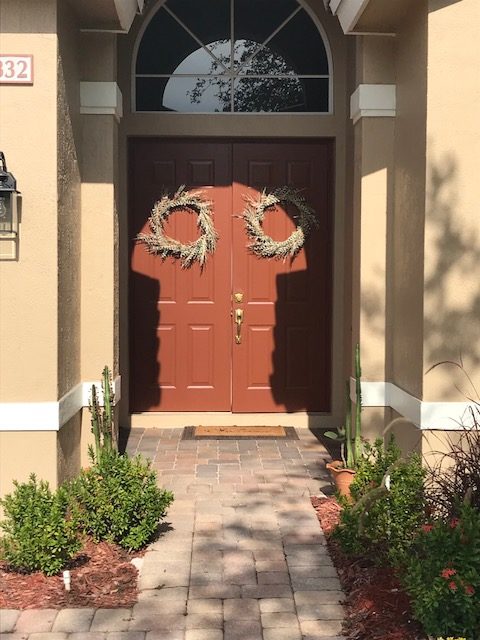 Wash the Exterior
Pressure wash the exterior of your home, the roof, sidewalks, and brick pavers will give your home a clean look. Wash all the windows inside and out, clean the gutters, all the doors, and garage doors. When buyers drive by your home or walk up to the front door, they will have a great first impression if the exterior of the home is pressure washed and in tip-top shape.
Paint
Giving your home a fresh coat or two of paint and it will boost your home's curb appeal. Also, paint the front door and trim that adds the final touches to the rest of the home. Repaint or replace numbers on exterior of home if necessary.
Repair/Replace the roof
If your roof needs a good cleaning, hire a professional to clean and remove moss and dirt that have built up. Hire any repairs necessary so you get the most for your home. If you decide to install a new roof it may have a 109 percent return on investment. If you aren't planning on selling any time soon, make sure you maintain your roof to avoid any expensive repairs in the future.
Landscape
A well maintained landscape and lawn is going to boost your home's curb appeal and attract buyers. Add a few colors of flowers whether in pots or in-ground to give your home a beautiful curb appeal. Add potted plants on both sides of your front door and make sure everything is maintained during the season. Mow the lawn regularly, mulch, and pull any weeds in the garden beds, and trim the shrubs. If your light fixtures on exterior are old replace and add new ones.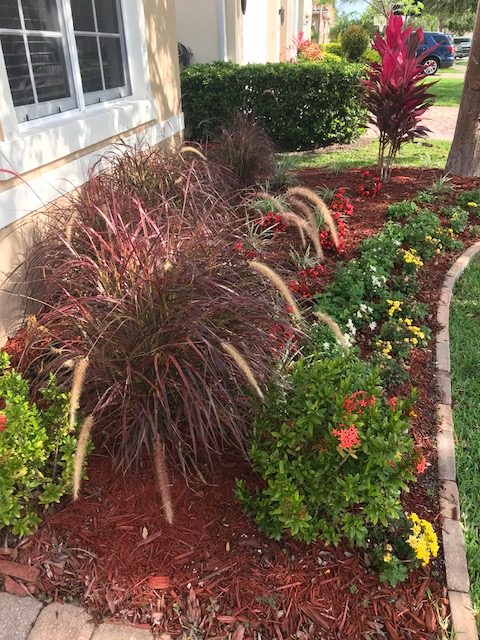 Maintenance
By performing regular maintenance on your home it can increase the value of your home. Studies show that postponing maintenance may decrease your home's value as much as 10 percent.  You might need to touch up on cracked paint, reseal cracked asphalt, or replace missing mortar between bricks.  These are a few examples of imperfections that might stand out to a potential buyer and make a negative first impression.
These are a few tips to help your maintain your home and boost your home's curb appeal. If you are thinking of listing your home this spring, give me call! I would be happy to offer tips to help improve your home's value and connect you with reputable professionals in the area to get the job done.