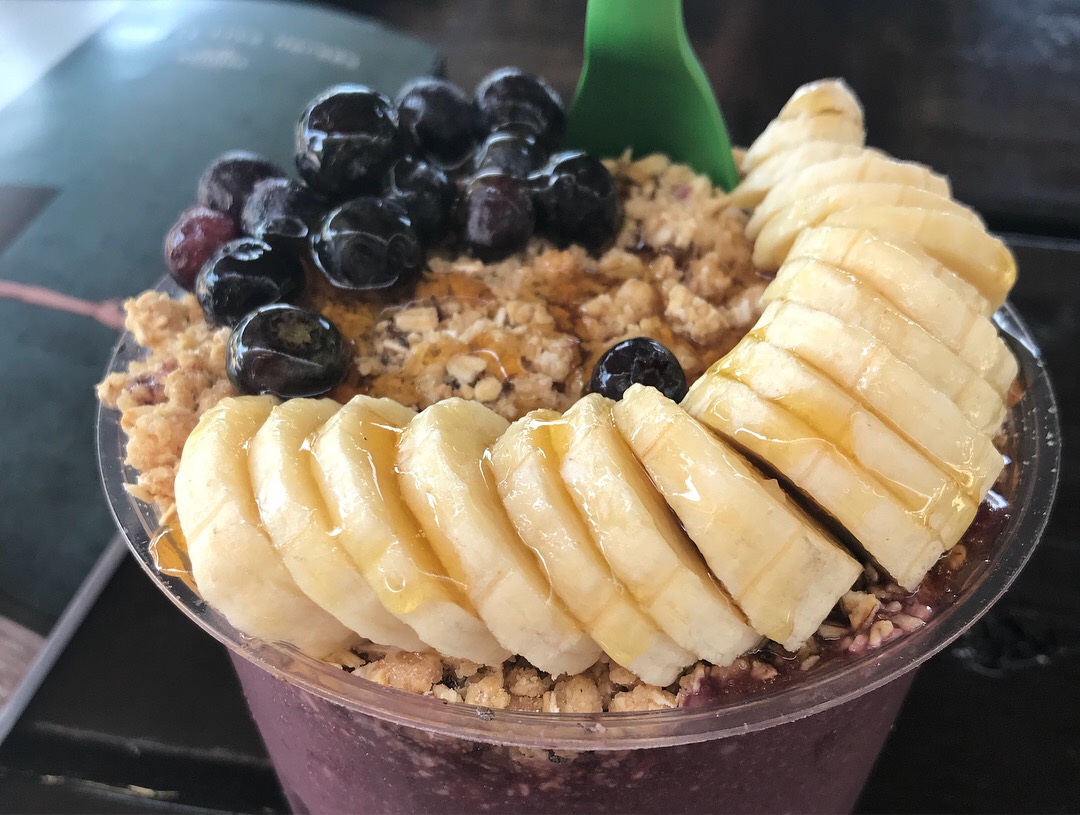 If you have never tried an acai bowl you are missing out! It is by far one of the best healthy choices for breakfast, lunch, or a dessert. It's deliciously filling and can help satisfy your sugar cravings.  It's made up of a thick smoothie that looks, feels, and taste almost like ice cream, but it's healthier. Next, it's topped with granola, fresh fruit and drizzled with honey. You can add extra toppings such as coconut, chai seeds, mango, almond butter, bee pollen, etc.
I have tried multiple places around Stuart, Florida and the best Acai bowl is from a food truck called Ital Bowls. This place is located near Stuart beach right next door to the Ohana Surf Shop.  They are open from 11am-3pm. Their acai bowls have just the right texture, not too frozen or too runny. The granola taste delicious and isn't too crunchy. Finally, topped with the freshest organic fruit. Their main location has shaded seating outside and the owner is friendly.
Check their Instagram or Facebook page to make sure they are at their home location. Sometimes they move the truck to the Stuart Beach parking lot.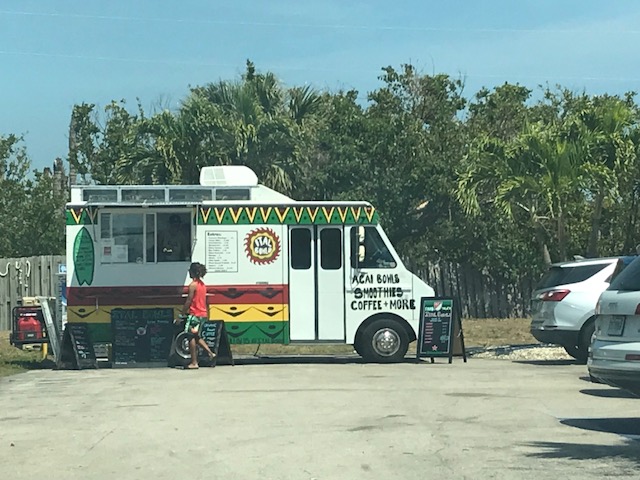 If you are local or visiting the Stuart area, you must check out Ital Bowls next time you are near Stuart Beach. You won't be disappointed!