Friday, March 23:
Mural Unveiling: Today from 4:00-6:00pm located at 316 SW Akron St. Stuart, Florida. The Wave of Hope 250′ Mural in downtown Stuart is painted by Lynne Barletta, children from the Visionary Schools of Arts and local artists Geoffrey Smith and Brenda Leigh. All profits are used to raise money to fight human trafficking. There will be live entertainment, live painting, and opportunity to see the mural and meet the artists.
TC3-Live in Concert: Tonight at 7:30pm TC3 will be live in concert at the Rock'n Riverwalk in downtown Stuart!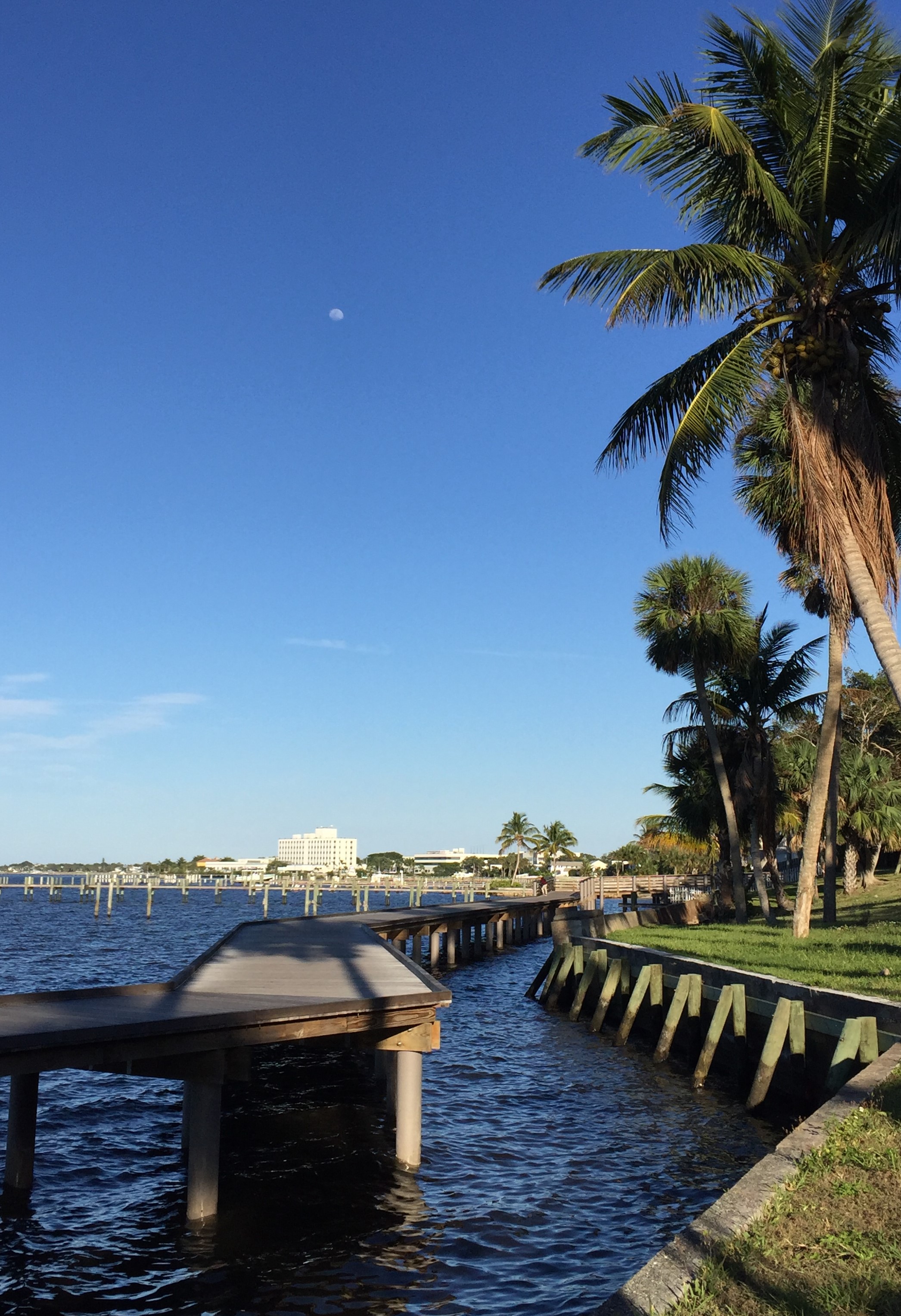 Saturday, March 24:
Treasure Coast Wildlife Center Open House: From 11:00am-4:00pm- Admission is free. You are invited to view the 300 acre facility and wildlife with live animals. Learn about the facility, wildlife, and enjoy delicious food and refreshments. For more information Click here.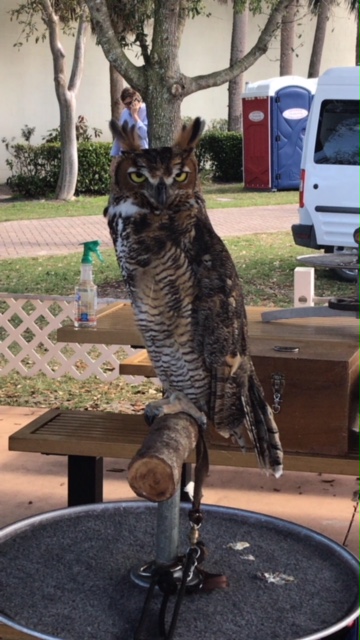 Wednesday, March 28:
Open Mic Night- from 7-10pm at Ground Floor Farm located at 100 SE Martin Luther King Jr. Blvd, Stuart.
Saturday, March 31:
Easter Egg Drop Extravaganza: 40,000 eggs will be dropped from a helicopter at Pineapple Soccer field.  Opens at 11am and eggs will be dropped at 12:30pm. There will be games, bounce houses, face painting, etc.
Saturday, April 7- Sunday, April 8:
Shopapapalooza Spring Sidewalk Sale: You won't want to miss the biggest sale in downtown shops of Stuart.  Saturday and Sunday from 10am-5pm.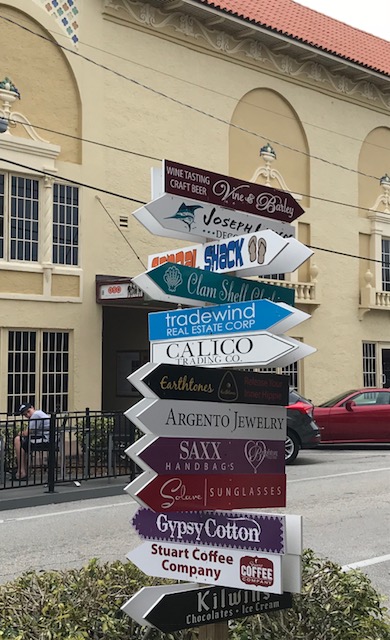 Saturday, April 14th:
LunaFest 2018 at the Flagler Place-The Junior League of Martin County presents LunaFest, a Film festival created by, for, and about women. Are you looking for a girl's night out? This is the perfect night out in downtown Stuart featuring short films, cash bar, small bites to eat, silent auction items, and raffle. Doors open at 6:00pm and films begin at 6:45pm. The Flagler Place is located at 201 SW Flagler Ave., Stuart Florida. For more info and to purchase tickets, visit http:://jlmcflorida.org/LunaFest.
Saturday, April 14th- Sunday April 15th:
Downtown Stuart Craft Fair-  April 14 and April 15 from 10am-5pm located at 26 SW Osceola St. Stuart. This craft fair will bring together local craft vendors with paintings, wood sculptures, jewelry, etc.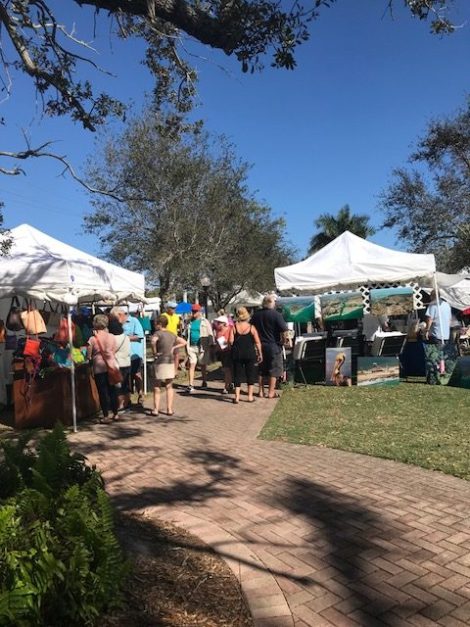 Friday, April 27-Sunday, April 29:
Martin County Shrimp & Lobster Festival – You won't want to miss this fun festival that is held Friday from 5-10pm and  Saturday/Sunday from 11am-10pm. Located at Memorial Park- 300 SE Ocean Blvd. Stuart. There will be some of the best seafood, local musicians, and vendors. For more information visit www.shrimpandlobsterfest.com.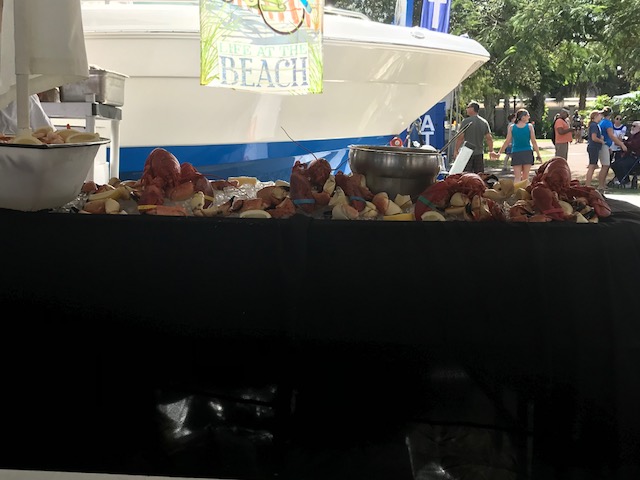 Tuesday, May 1st:
Registration Begins for Nighttime Sea Turtle Walk: You can begin to register for the Nighttime Sea Turtle Walk. This event takes places at night during the months of June and July where guests learn about the sea turtle biology and then they have the opportunity to watch a loggerhead sea turtle lay its nest of eggs on Martin County beaches at night.