Your potential home buyer is going to make their first impression from your home's curb appeal. Sprucing up your landscaping can add value and help the sales process.
Here are some tips in order to help your home sell quickly and give your home a nice curb appeal.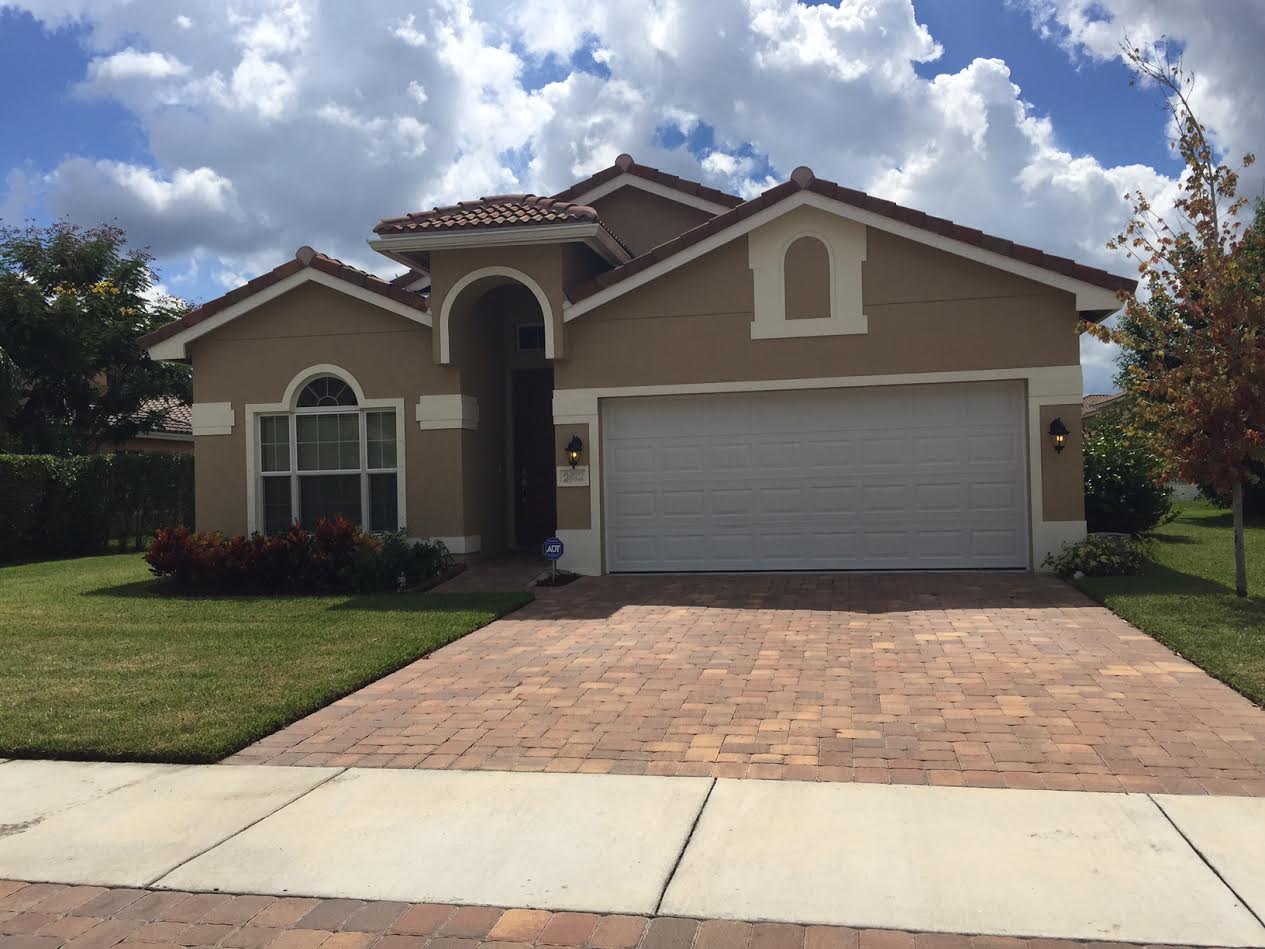 1.  Touch up the mulch
By applying a fresh new application of mulch, this will give the flower beds a fresh look and is fairly cheap. This layer of mulch will help the colors of the plants pop.
2. Plant some color
Add some annuals to the garden beds which will add some color to the landscaping for relatively cheap.
3. Trim Shrubs and trees
Give all the shrubs a trim to make the home look like it is well-maintained. The home will look newer if these are trimmed back.
4. Remove and Replace
If a plant is in bad shape and needs to be removed, try replacing with another plant or use a decorative potted plant.
If you do remove plants from the landscaping to take with you make sure all of them are removed before listing the home and replace them.
5. Power-wash any dirty surfaces
It's a good idea to power wash any dirty brick or pavement. This will give your home a nice and clean look.