1. The Pristine Beaches
Stuart, Florida is the perfect place to call home because you are minutes from gorgeous pristine beaches. These beaches are not packed with people like you would find in the bigger cities like Miami or Fort Launder-dale. This is one of the reasons why I love Stuart. Take a nice walk along the Stuart beach or go see the blowing rocks at Bathtub Reef, and House of Refuge.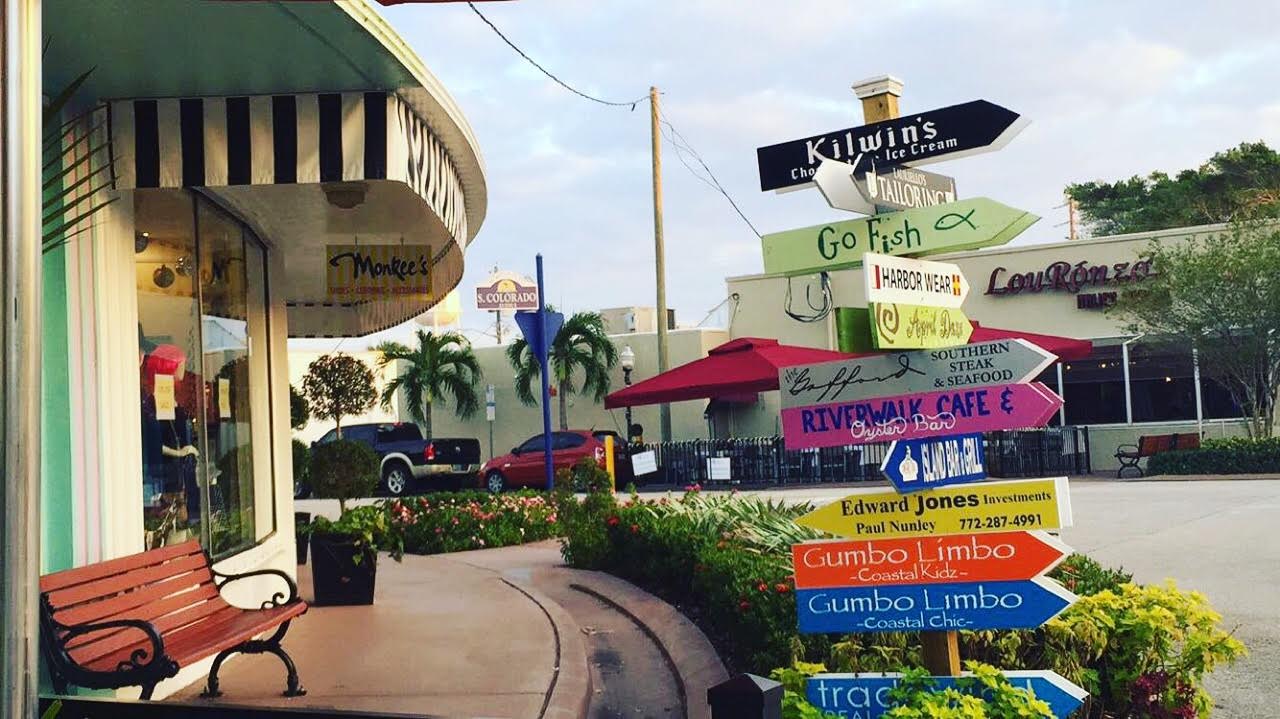 2. Quaint Downtown
Stuart, Florida has a charming downtown with some of the best restaurants and shopping. Check out the Stuart Green Market every Sunday from 9-1pm. Take a beautiful walk along the Riverwalk and enjoy the view and stop and get lunch at Mulligans Beach House.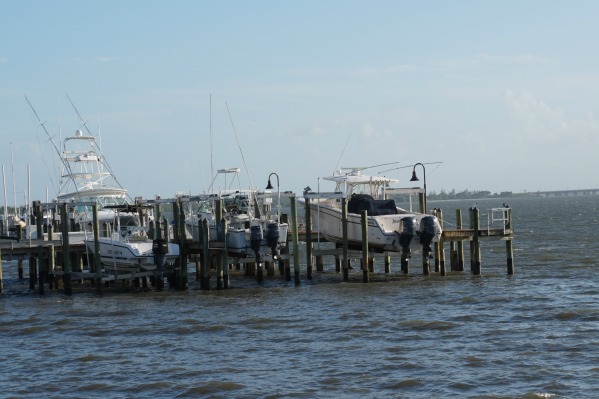 3. Sailfish Capital of the World
Stuart, Florida is known as the "Sailfish Capital of the World", which makes deep sea fishing a popular activity in this beachside town. But fishing in the Atlantic Ocean is not the only activity residents and visitors enjoy. Fishing is permitted inland on the Indian River Lagoon and St. Lucie River. Launch your boat or fish from the pier at a Stuart park — the choice is yours!
4. Excellent Education
Martin County has many top-rated public schools to choose from. Find out more information about the top schools here.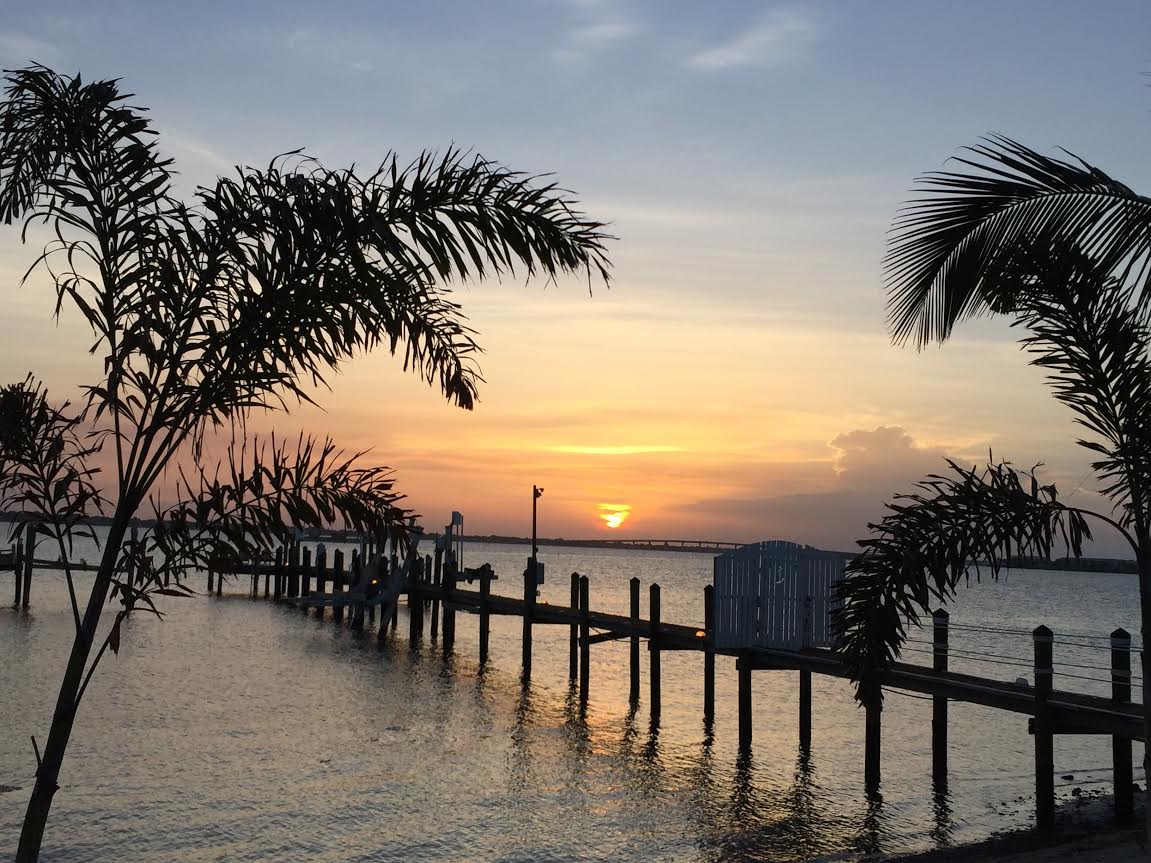 5.  Waterfront Homes
There are many beautiful waterfront homes located in Stuart, Florida. Whether you are searching for a waterfront condominium or homes with water views there are great real estate options in Stuart. Your dream home is right at your fingertips. Start your search today!