I have always dreamed of living in a warm climate year around, and I finally had the opportunity to move to Florida. Most people are so happy to call beautiful Stuart home!
Here are the top reasons you should stop and move to Stuart, right now.
Stuart, Florida has a charming historical downtown.
The downtown has many events that are scheduled throughout the year.  The quaint town is located on the St. Lucie River with many shops and restaurants. Visit the Stuart Green Market which takes place every Sunday with fresh local produce, wood carvings, handmade soaps, and more etc. Go see a movie at the Lyric Theatre, enjoy waterfront dining, or watch free concerts at the Rock'n Riverwalk.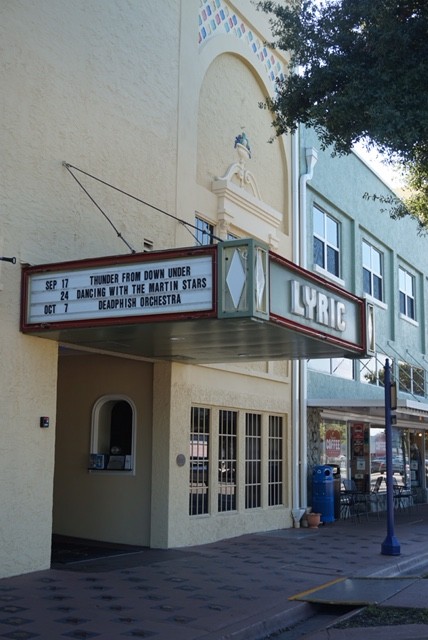 There are many activities for everyone to enjoy in Stuart, Florida.  
Stuart, Florida is known as the Sailfish Capital of the World.  Locals enjoy boating, fishing, biking, canoeing, kayaking and snorkling. If you enjoy recreation outdoors, Stuart is the place for you.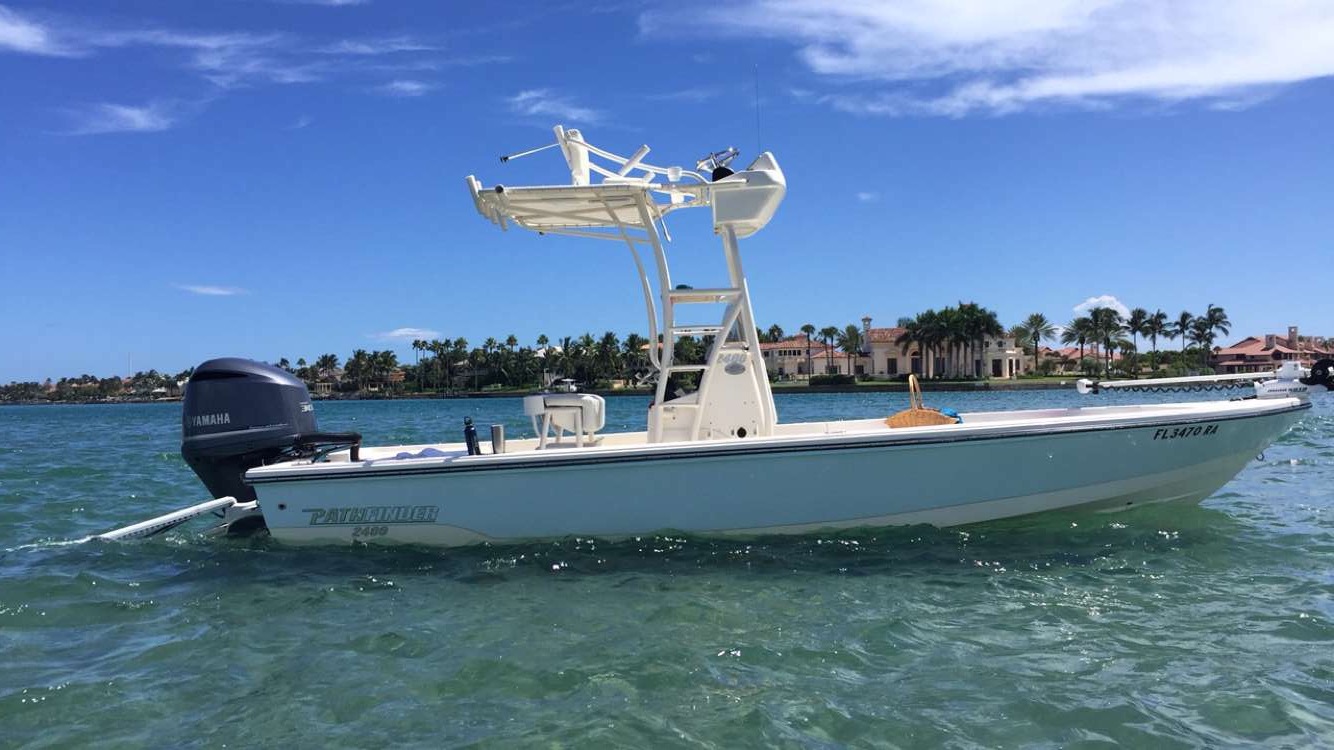 Natural beauty surrounds this town. 
From the parks, nature trails, pristine beaches and the beautiful homes. Stuart, is a place to be proud to call home. If you are thinking about moving to the area or buying a second home, contact me and I would be happy to assist you.