If you are thinking about visiting Stuart, Florida or have just moved to the area… Here are some of the best restaurants in Stuart, Florida that you must try!
Mulligans Bar and Restaurant just opened a new waterfront restaurant in downtown Stuart, Florida. My husband and I went there for breakfast and I ordered a Orange Creme filled french toast and my husband ordered a Eggs Benedict. The meal was delicious and the view was spectacular!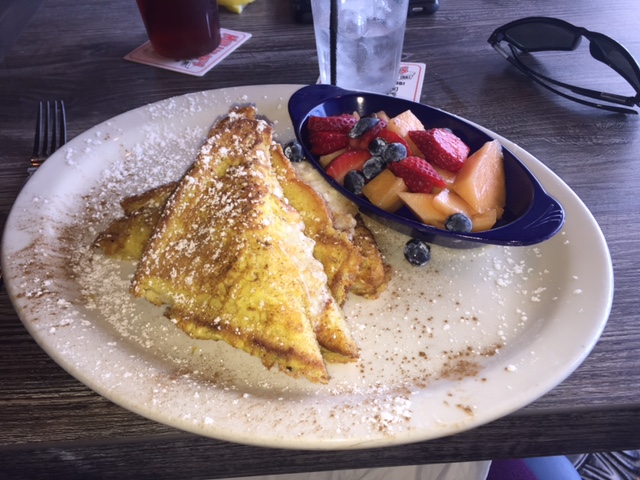 Luna Italian Restaurant is located in historic downtown Stuart. According to NBC news ""they have the best garlic knots and pizza on Treasure Coast." Luna is a great Italian restaurant with casual dining and as well as outside seating. The LUNA Special is outstanding and has a mixture of their best- Lasagna, ravioli, ziti, stuffed shell, and meatballs. I would definitely recommend this delicious dish.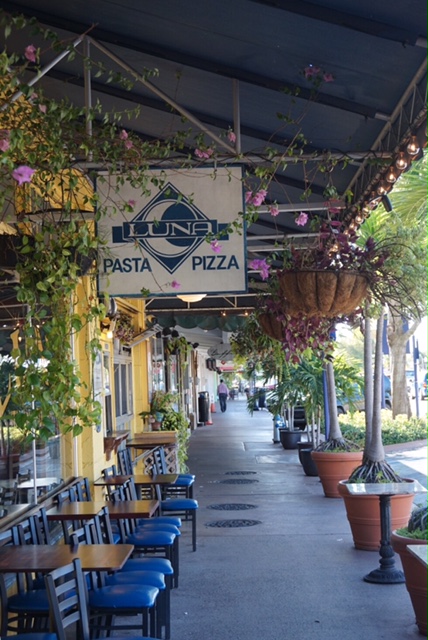 King Neptune's Restaurant is located off Dixie hwy and is a little hole in the wall place with the most delicious fresh seafood I have ever had. You can bring your own fish and they will cook it for you three different ways or you can order something on the menu. The seafood is always fresh and the service is always outstanding. This is by far one of my favorites! Make sure you get to the restaurant early or you can order the food to go. There are only about 10 tables in the restaurant and the place fills up quickly.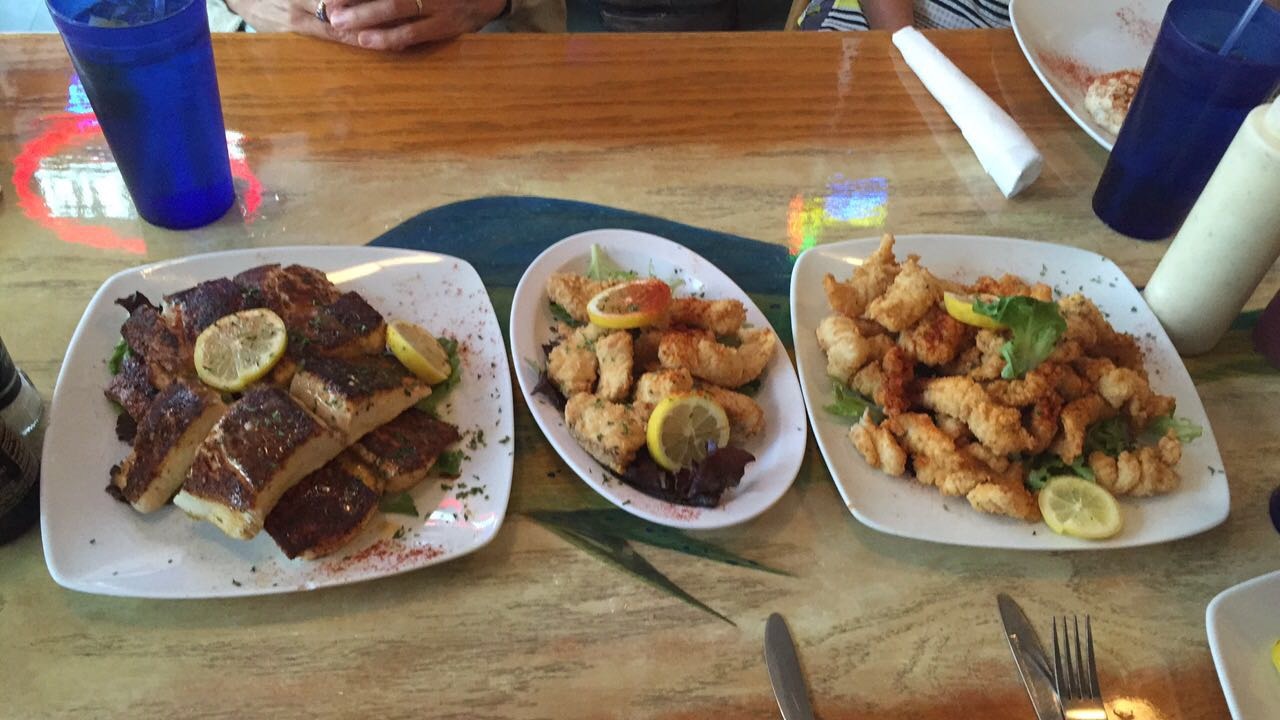 If you are planning your visit or are moving to the area, here are a few of the delicious restaurants in Stuart.  I would be happy to recommend more delicious restaurants you should try in Stuart, Florida.