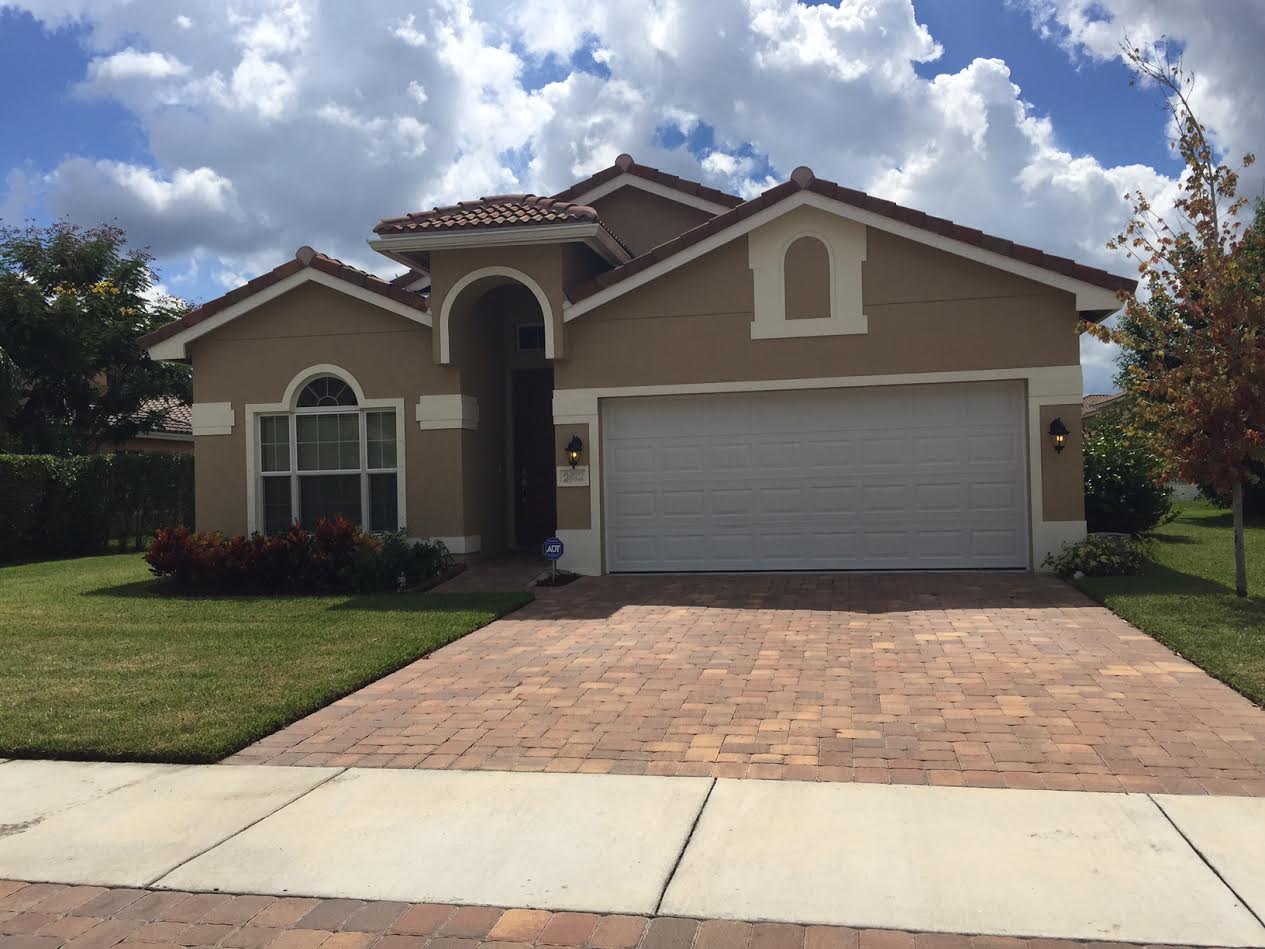 According to the Associated Press, there was a 3.1 percent increase in sales of new homes at a seasonally adjusted annual rate of 593,000 in September compared to August rate of 575,000.  Demand for homes remains strong despite the shortage of homes on the market.
As the economy creates more jobs coupled with the low interest rates have strengthened the market for new homes. Builders are increasing construction but are having a difficult time keeping up with demand, creating a shortage of inventory for buyers.
Sales have increased by 13 percent compared to the same period a year ago in 2015 according to the Associated Press. Over the last 3 years, the real estate market has continued to recover from the Great Recession.
Mortgage buyer Freddie Mac said the average 30-year fixed-rate mortgage was 3.52 percent last week, down from 4.01 percent a year ago.