Whether you are a resident or just vacationing here, there is wide array of activities to do in Stuart, Florida. When you live in Stuart, you will be amazed at the entertainment Stuart has to offer. From the Annual Stuart Airshow to the live music at the Rock'n Riverwalk Music Series in Downtown Stuart.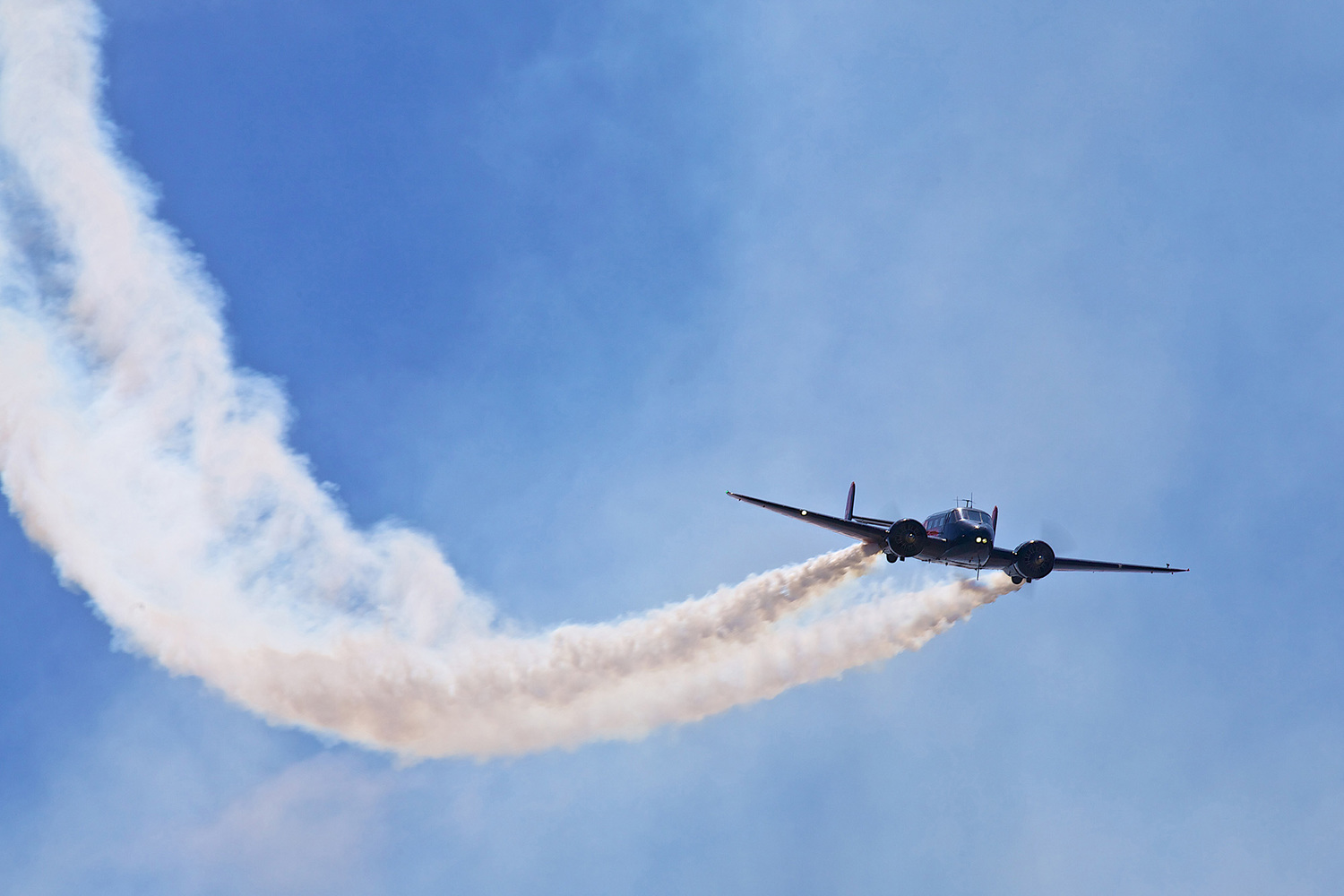 The Annual Stuart Airshow at Witham Field, is one of the biggest family friendly events that takes place every year. On Friday, November 4th at 5pm bring your family, friends, and chairs and come enjoy the night show and fireworks. The Stuart airshow is a community oriented event with the help of volunteers to make it possible. The airshow itself takes place Saturday, November 5 and Sunday, November 6th.
The air show performers include the US Air force, US Navy, Patty Wagstaff, Torjan Horseman, Skip Steward Prometheus Pitts, Matt Younkin, Bill Leff, Bob Calton, Randy Ball, Gary Rower, and John Black. Check out more detailed information about the performers. Thanks to the YMCA of the treasure coast there will be an KID ZONE area. Make sure you get your tickets for the airshow today!