Key Takeaways:
Low default rates are a positive sign of the housing market's resiliency  
There are signals that the market is shifting to favor homebuyers
Our team is ready to help you achieve your goals, so contact us today!
As with any investment, the best time to buy is when prices are low. It's no different when it comes to real estate. With one historic and unprecedented event after another these days, knowing when to move in today's market can be complicated and intimidating, but it doesn't need to be.
Analysts agree about where the market is likely headed. So as 2022 winds down, let's review the latest news to help you better understand where your opportunity lies (and why now may actually be the best time to buy!).
Low loan defaults are keeping the housing market healthy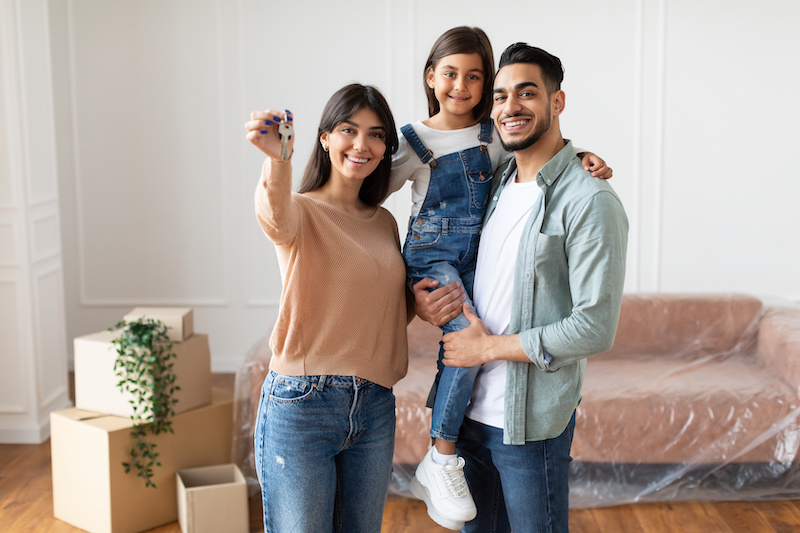 The current housing market is not a repeat of the previous financial crisis in 2008. The two primary factors that contributed to the housing market crash back then were cheap credit and lax lending standards. Remember the terms subprime, mortgage-backed securities, CDOs, and adjustable rate mortgage? Thankfully, that's not what's making headlines this time around.
Today, lending standards are more strict than they were 15 years ago, and because of this, most homeowners are not teetering on loan default like they were back in 2008. In response to the global COVID-19 pandemic, banks introduced various programs to help homeowners stay current on their mortgages and avoid default. The result is historic mortgage balance lows, with loans that are 90 days past due pegged at just 0.5%. That's a far cry from the staggering 11.36% rate back in 2010 when homeowners struggled to make payments.
Economic signals indicate this is becoming a buyer's market
Putting today's housing market in proper historical context is paramount to making an informed decision. While the current 7% mortgage interest rates are certainly higher than the pandemic-induced low of 2.65% in December 2020 (the lowest in history!), that doesn't mean you should avoid buying a home. Compared to the all-time high of 18.45% set back in 1981, today's average rate of 7% is suddenly far less imposing. 
Experts all agree: home equities are going to decline. The only dispute between analysts is by how much, with some analysts projecting an average decline of about 20%. According to Black Knight, a mortgage technology and data provider, home prices have declined slightly, but mortgage holders possess $11.5 trillion in tappable equity.
Even though recent news and numbers seem to suggest that the real estate market may be experiencing a slowdown, Black Knight added that the "market is on strong footing to weather a correction" given that the total market leverage (including both first and second liens) was just 42% of mortgaged homes' values – the lowest number on record. 
Homes are always a solid investment strategy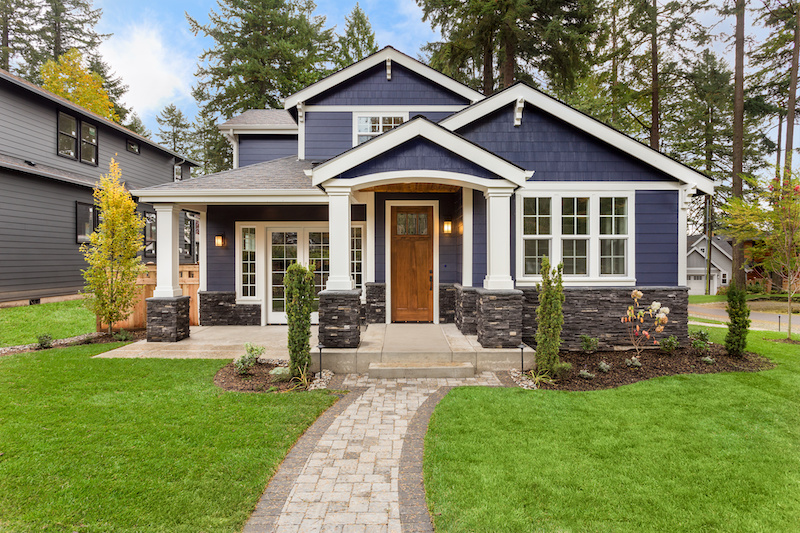 Eager would-be homebuyers waiting for home prices to fall have some good news ahead of them. But, homeowners have good news, too. While there's plenty of panic around a "decline" in home prices, the Case-Shiller Index reports it's just 2.2%—meaning homeowners are still in command of a 38.33% increase in the last two years.
With mortgage interest rates hovering around 7% and home values stabilizing, the tail-end of 2022 or 2023 may be the best time for you to finally make that move, especially as two-thirds of major regional housing markets (98 out of 148) prices continue to drop. 
We'll Help You Buy For the Right Price
When you're ready to make your move, reach out and contact our trusted real estate team. We know the local housing market and can help guide you to the best deals available on the market today. And, there's plenty of ways to extend your buying power and reduce your interest rates! Our team can't wait to share our proven strategies with you, so contact us today!