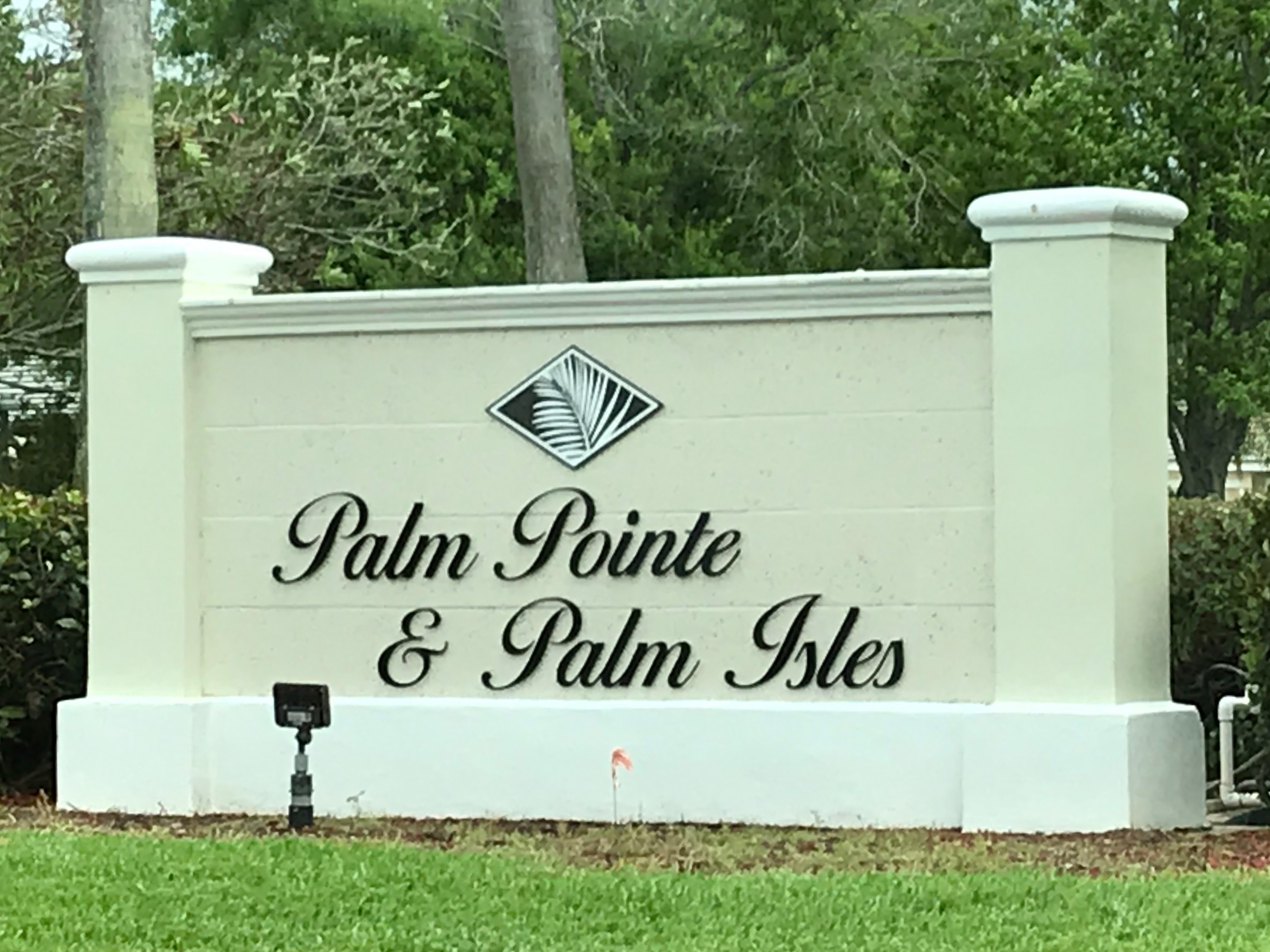 There are currently 3 homes for sale in the community priced between $289,888 and $369,950. All of the homes on the market are 2-story homes in this gated community. Priced between $135.50 and 165.50 a sqft. For more information on the homes for sale in Palm Pointe and Palm Isles click here.
Palm Pointe and Palm Isles is a gated community of 143 in Palm City. Some of the homes have lake or preserve views.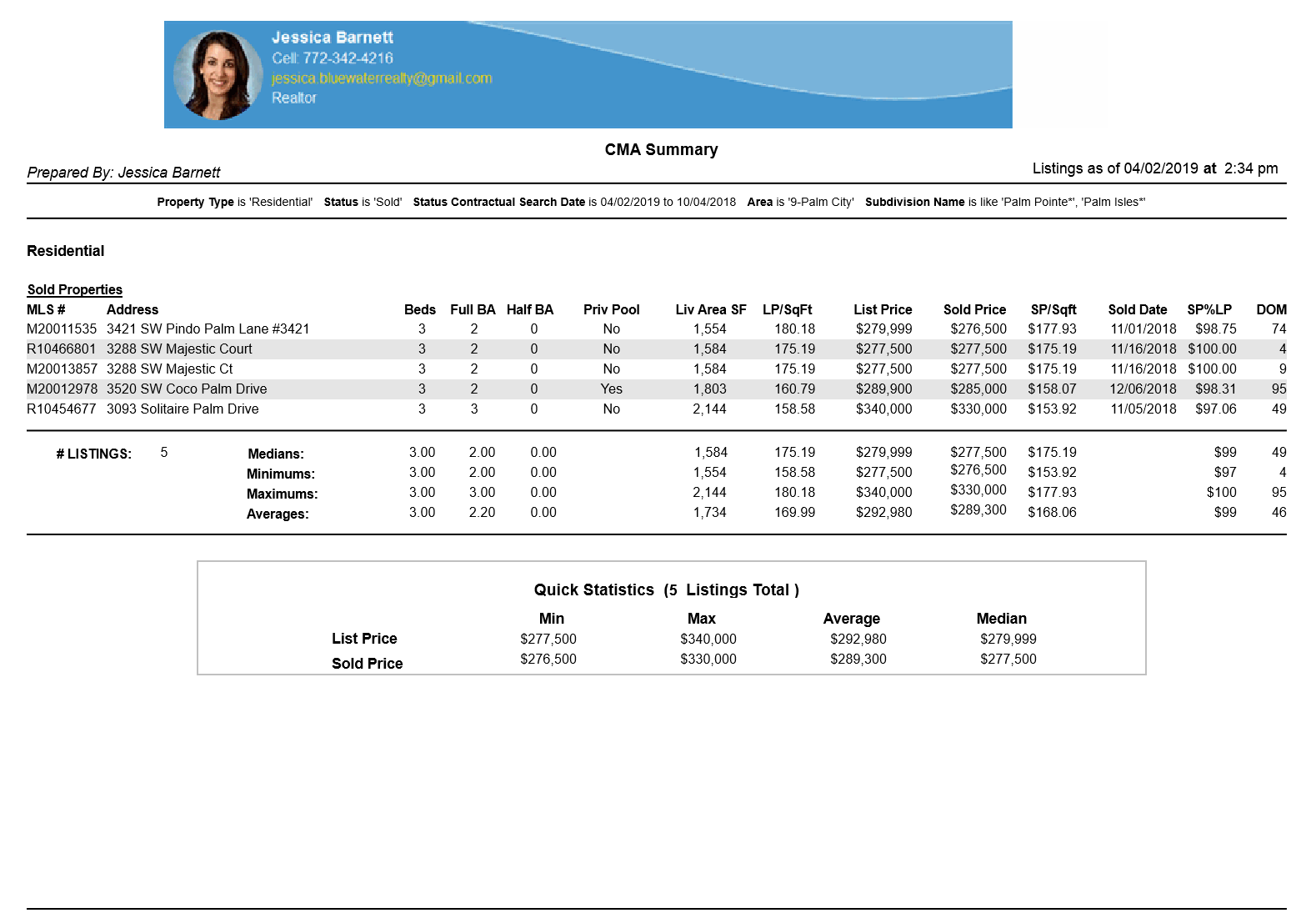 The community is located near Hidden Oaks Middle School, about 10 miles from the beach. The HOA is approximately $215/month (April 2019) which includes lawn care for front and side of property, 24 hour security, swimming pool and tennis courts.