Gilbert's Coffee Bar is a new waterfront coffee place that just opened a few weeks ago close to downtown Stuart. It is located on Sunset Bay Marina and Anchorage right next to Sailor's Return. They serve all organic food and coffee.
I have to say they did a good job with the décor and location. There is both outdoor and indoor seating. The outdoor seating has beautiful views of the marina. The indoor is very coastal theme with a large quartz countertop bar with a rustic barn doors going into their additional room with seating. There is a huge parking lot located next to the place with plenty of parking.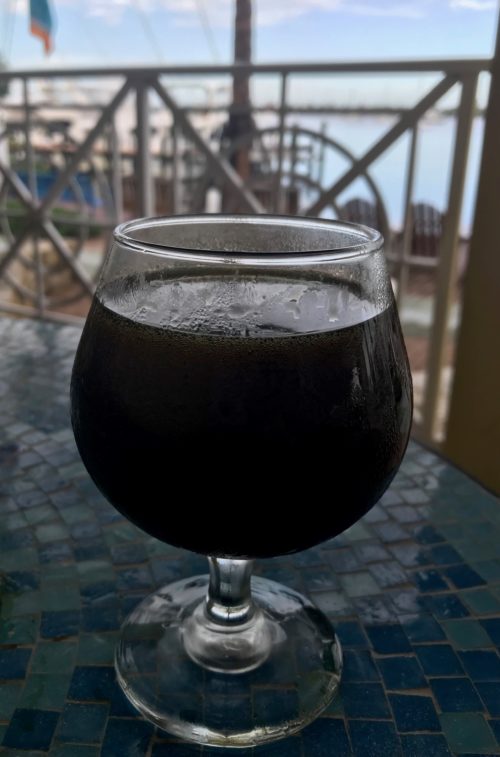 The first time I came in I tried the nitro coffee and it was delicious. I was impressed with the friendly staff and excellent service. The latte's are pretty great too! I love all the local coffee places near Stuart and Jensen but this one is really unique because not only can you get your favorite coffee but also take in beautiful views!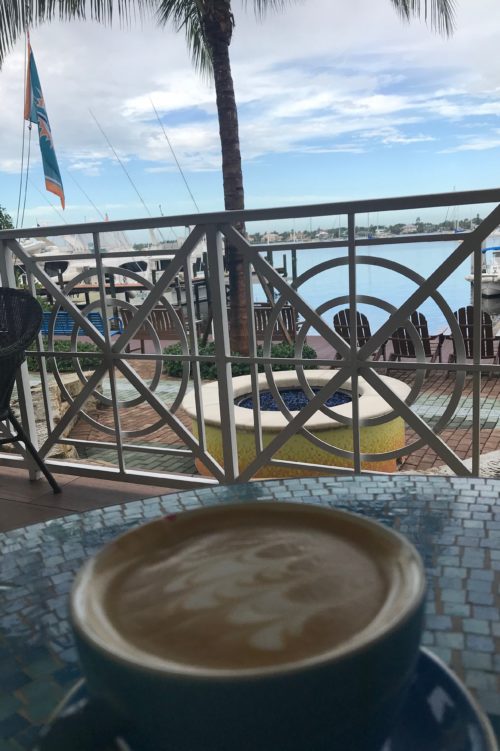 They are open on Monday-Saturday: 7am-6pm and Sunday: 11am-4pm. If you haven't checked out Gilbert's coffee bar you are missing out! Stop by today, you won't be disappointed!   For more information about this coffee bar check out their website here.