Kyle Gs Prime Seafood waterfront restaurant is located on Hutchinson Island.  The food is delicious, beautiful waterfront setting and complimentary valet parking.  There is both indoor and outdoor dining. The indoor dining is a nice setting with beautiful panoramic views. The outdoor setting is more laid back with live music and excellent ocean views.
My husband and I had brunch here this past weekend and had a wonderful dining experience. We ate on the outdoor deck with a beautiful ocean view table. First the staff will bring you warm mini donuts which are excellent. My husband ordered the delicious Eggs Benedict. I ordered Egg's benedict the previous time we came here and I was not disappointed.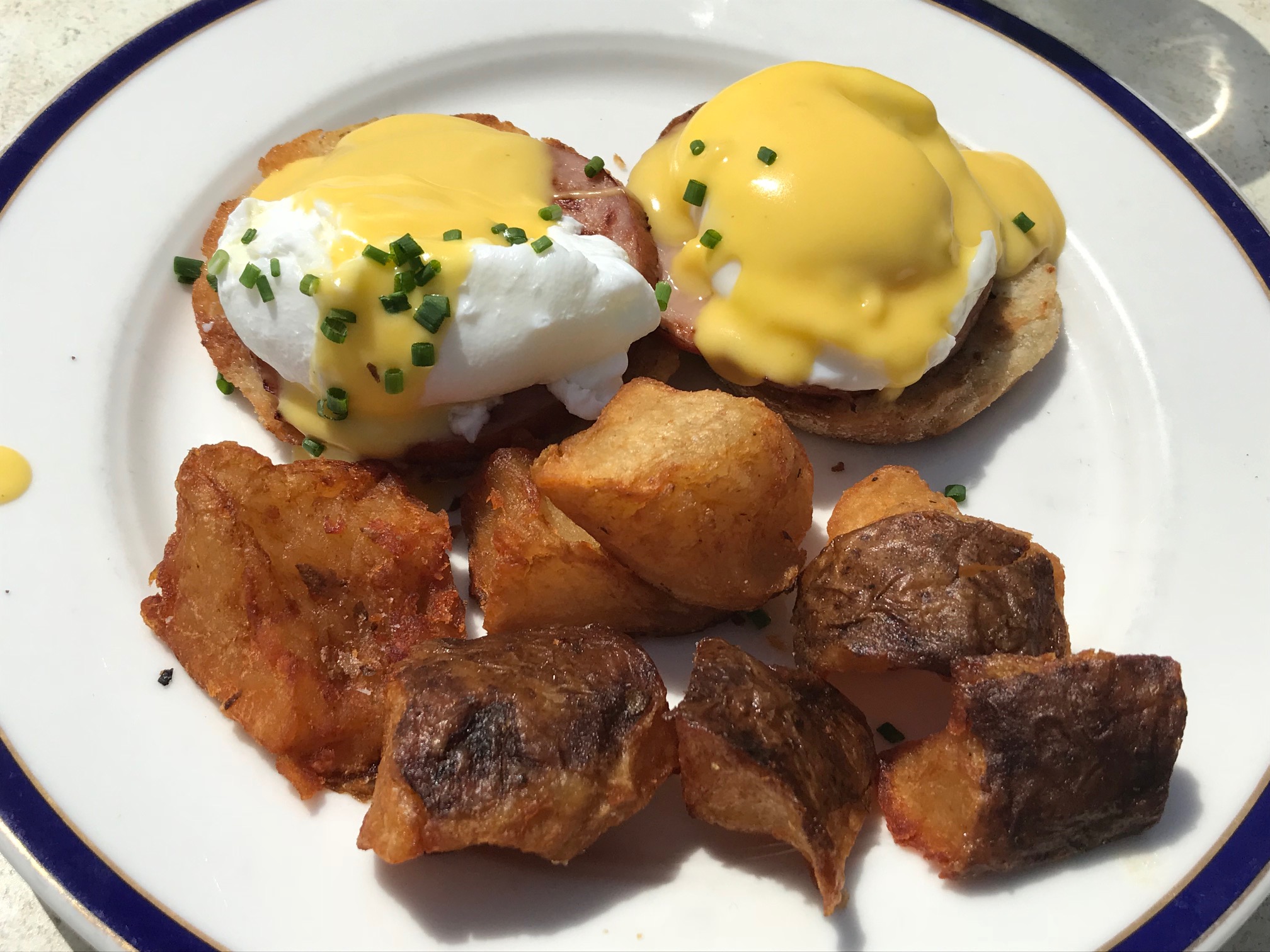 I ordered the chicken and waffle and it was excellent. The chicken was the perfect amount of crispiness with a bit of spicy and the maple syrup added a sweetness to the waffles.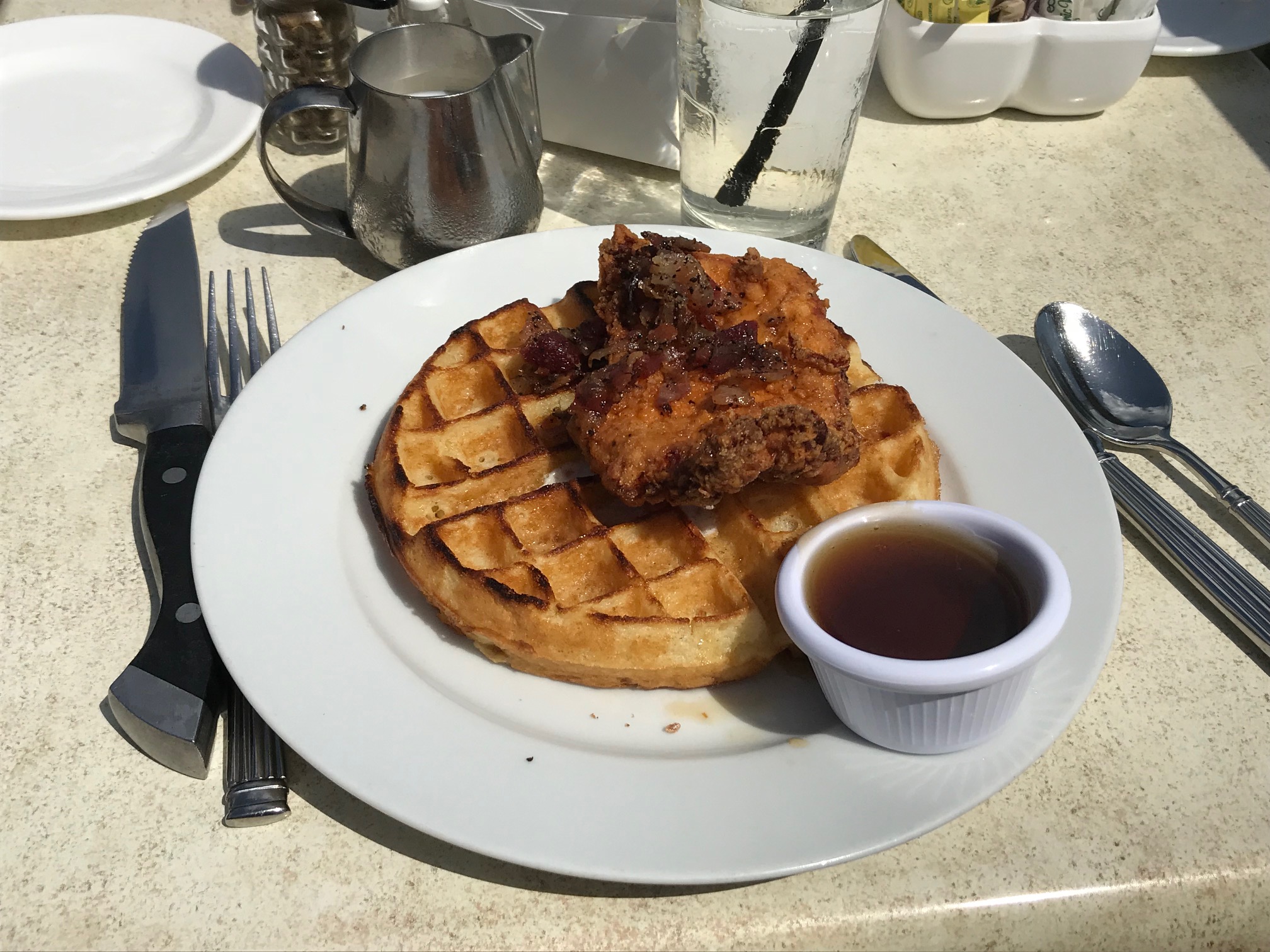 Every time we come we have excellent service. Our orders are taken promptly and the food is amazing.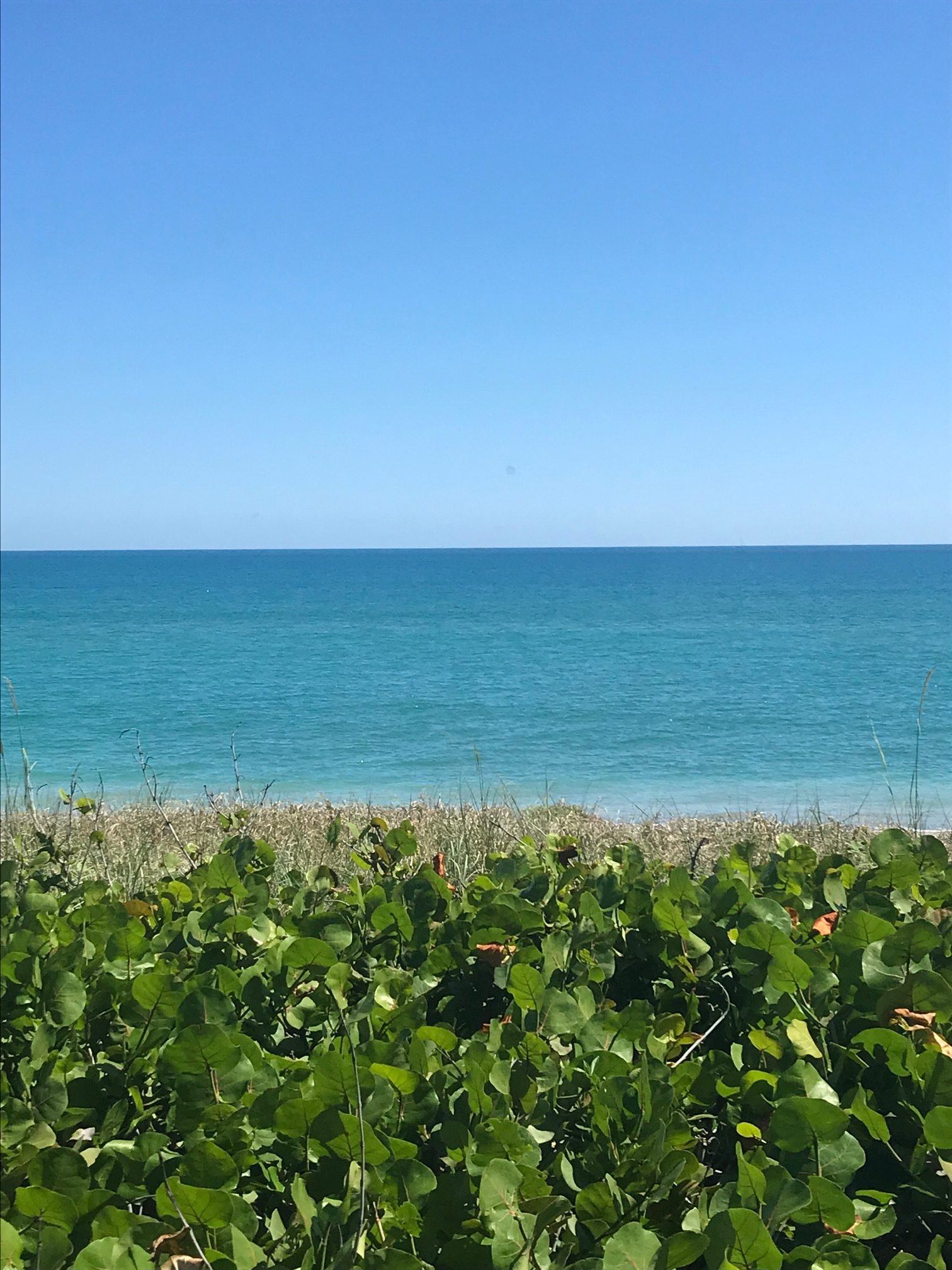 Surrounding this waterfront restaurant are panoramic breathtaking views! We truly live in paradise!  The ocean was so calm that day with the beautiful turquoise water.  We plan to go back soon and try their dinner menu. Check out their website and make reservations today.