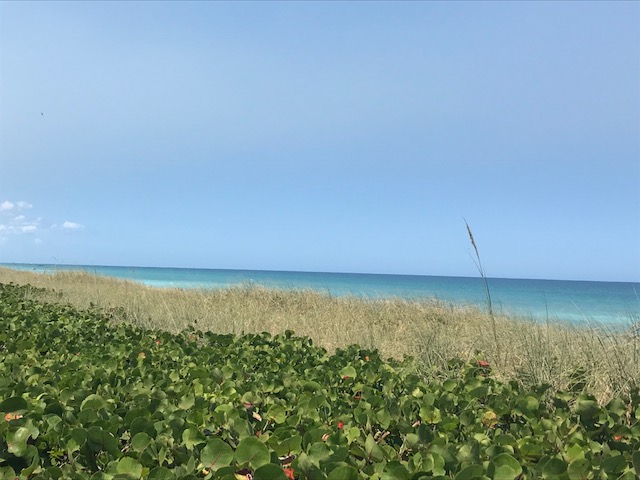 As a child,  my family would drive from Ohio to Florida for vacation every year. I remember getting so excited to see the first palm tree and imagining that living in Florida would be a dream come true. I always enjoyed the beach, feeling the sand in between my toes, breathing in the salt air, hearing the waves, and the warm sunny weather!
Now, I'm proud to call Florida my home. After moving from Ohio to Michigan and then Florida it has taught me to appreciate the beauty of each state.
Stuart, Florida Lifestyle
Martin County is an incredible area! It's located in the heart of the Treasure Coast area of Florida and boasts beautiful scenery.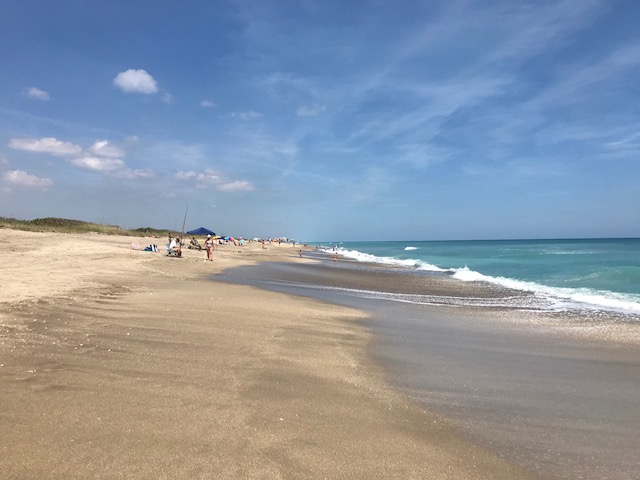 It's pride and joy are the white sandy beaches along the Atlantic Ocean. Stuart Beach, located along a barrier island, is one of the region's gems. This stretch of beach is a hidden treasure with its white sands, cerulean waters, and unspoiled skyline. These unspoiled beaches offer a place to sit down, relax, read a good book, and enjoy the breathtaking view.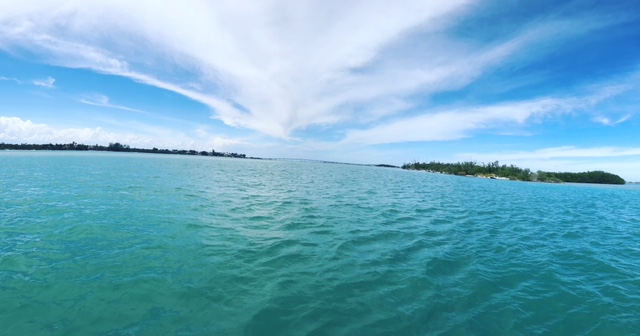 Stuart is truly a unique place to live and is known as the "Sailfish Capital of the World" because of the all the sailfish that are found in the Ocean.  The Intracoastal and Atlantic ocean offers a wide variety of fish such as kingfish, tripletail, wahoo, snook, dolphin, cobia, grouper, and more.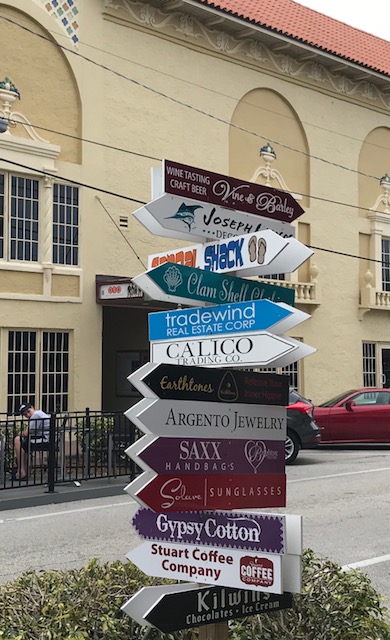 This seaside town has a charming downtown, shopping, a beautiful boardwalk, breathtaking homes, and offers a laid-back lifestyle. If you are thinking about buying in Martin County, call me today and discover more about the area and the unforgettable adventures it has to offer!