For homeowners in Florida who were impacted by Hurricane Irma and are having a difficult time making your mortgage payments, you now have one less thing to worry about. Lenders are required to give Florida homeowners what's called a "forbearance payment" on their mortgage in the wake of Hurricane Irma.
How Homeowners Can Qualify for Deferred Loan Payments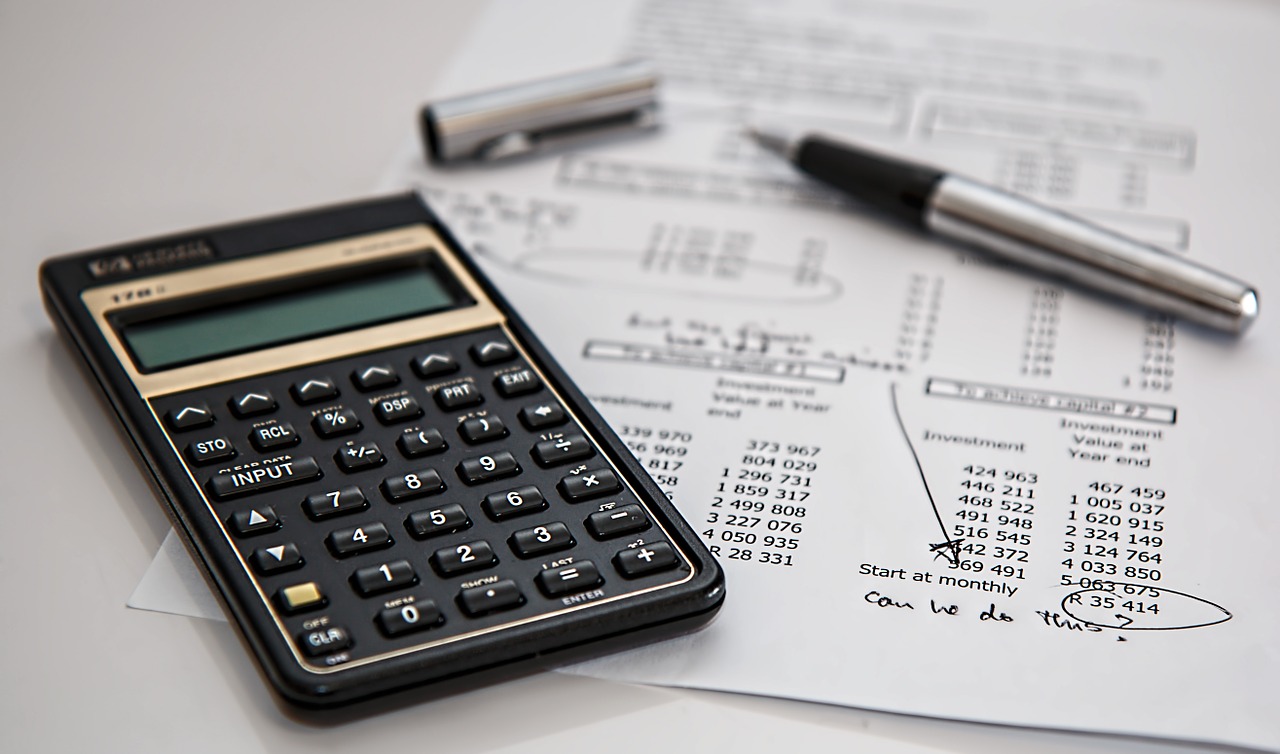 Contact your mortgage company today to find out about your mortgage relief options. In order to apply, you will need to find out what set of rules your lender has.
Both Fannie Mae and Freddie Mac are giving 90-day forbearance on mortgage payments without any negative marks on your credit. In some cases, they are allowing 3 months of missed payments, and this amount will be added to the end of the loan.
Again, check with your lender for the specifics.
Have Questions? Give Me a Call!
In the aftermath of Hurricane Irma, many homeowners in the Stuart, Florida area are unsure about the next steps. As a local real estate agent, I'm aware of many other disaster relief assistance programs.
I'd be more than happy to share additional information with you! Give me a call at 772-342-4216.