There are currently 9 condos that are available for purchase in Kingswood community priced between $55,000 and $89,900. Average list price per sqft is $82.90.

There are 2 pending condos in Kingswood Community priced between $80,000 and $89,000. Average list price per sqft is $76.56.

In the last 6 months, 12 condos  that have sold between $52,000 and $101,200. Average sold price per sqft $71.57 and the median sold price per sqft $74.96. The minimum sold price per sqft was $50.16 and the maximum sold price per sqft was $88.00.

Kingswood is an active 55+ condominium community close to the historic downtown Stuart, Florida. These condominiums are affordable with the option of a 1 or 2 bedroom condos between 691sft to 1236sqft. This is a highly desirable community because of its  prime location near shops, beautiful beaches, boating, fishing, golfing and medical centers.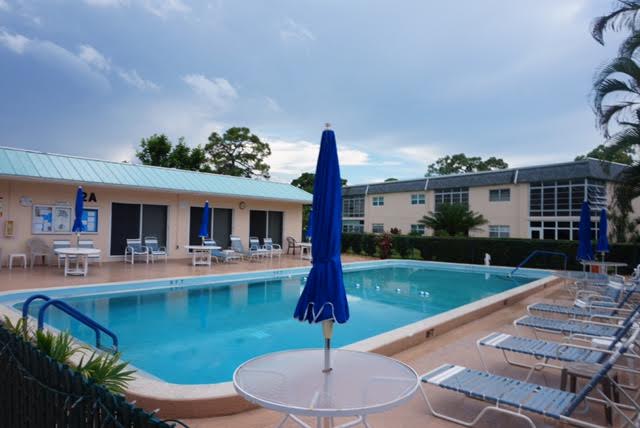 Kingswood maintenance fee costs approximately $240-350 a month and includes the Clubhouse, bbq grill, Common Laundry, Community Pool, Community Room, Kitchen, and  Shuffleboard.
Search for Kingswood Condos for sale