There are currently 6 condos for sale in Sandpebble community that are priced between $279,000 to $399,000. The average list price per square foot is $272.60.
There are currently 2 condos under-contract in the Sandpebble community. The average list price per square footage is $231.14. The list price for the two under-contract are $285,000 and $349,900.
In the last 6 months there were 3 condo that have sold in the community. The average sales price per square footage was $211.26. The median sales price per square footage was $194.99. The maximum sales price per square foot was $259.53.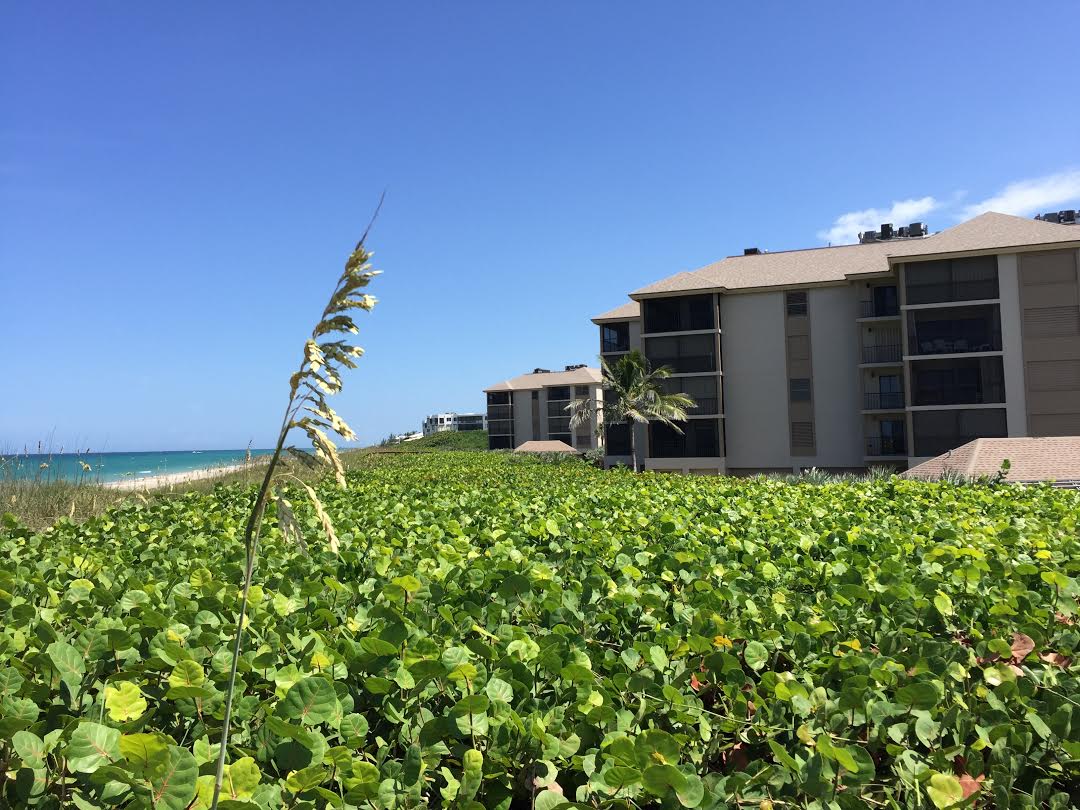 Sandpebble is located in a gated community on beautiful Hutchinson Island. Sandpebble consists of 3 Oceanfront buildings and 7 Riverfront condos with 244 units. The condos have access to the pristine sandy beaches of Hutchinson island.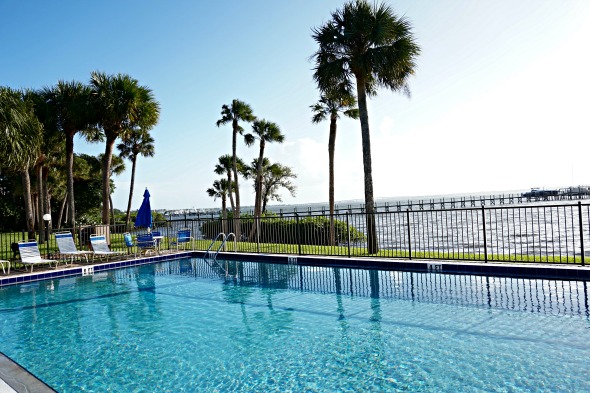 This a highly desirable community with many amenities such as tennis courts, 5 community swimming pools, spa, bbq grill, clubhouse for parties or events, beach access and docks available. Residents can have 1 pet up to 20lbs.  Owners in Sandpebble say "they love living in a piece of paradise".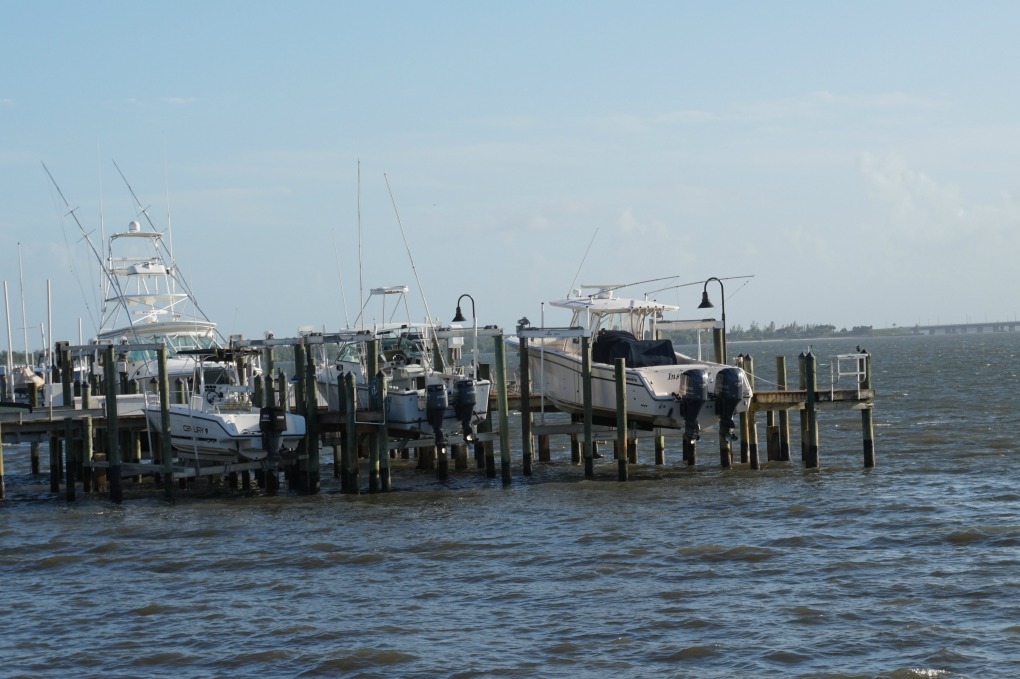 Boat slips are available for lease to residents on a first come, first serve basis at 1.50 per foot per month and hold up to a 36′ vessel.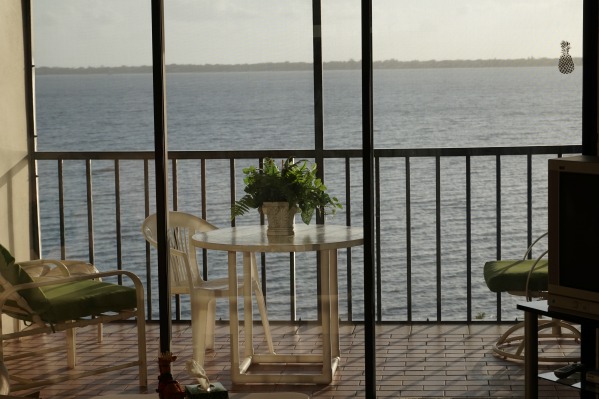 Take Stuart Causeway- approx 2.5 miles north on A1A and the oceanfront condos are on the right and Indian river waterfront condos are to your left.
Search for Current Active Listings