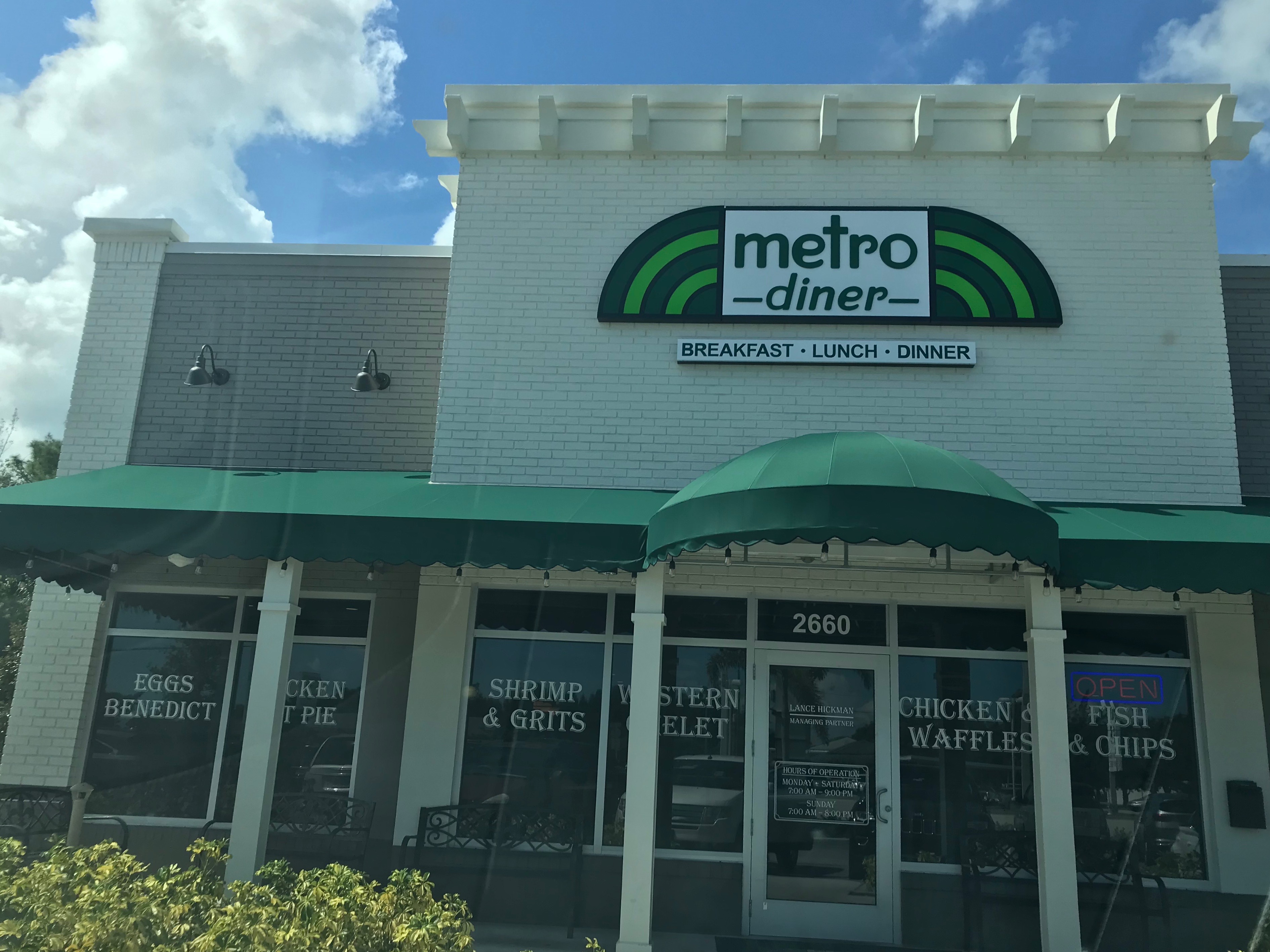 The Metro Diner opened up a location in Stuart, Florida on April 24, 2018. I heard good reviews about Metro Diner and finally had a chance to check it out this past weekend with my husband. We went for a Sunday brunch after church and it was really nice. The wait was only 5-10 minutes and they seated us in a booth.  They offer both indoor and outdoor seating.They are known for their comfort food and serve delicious dishes such as eggs benedict, chicken pot pie, chicken and waffles, etc. I loved that they serve the entire menu all day as I love breakfast.  I ordered the Egg's Benedict with Crab and my husband ordered the monte cristo. My egg's benedict was really good. But I tried the Monte Cristo sandwich and it was excellent!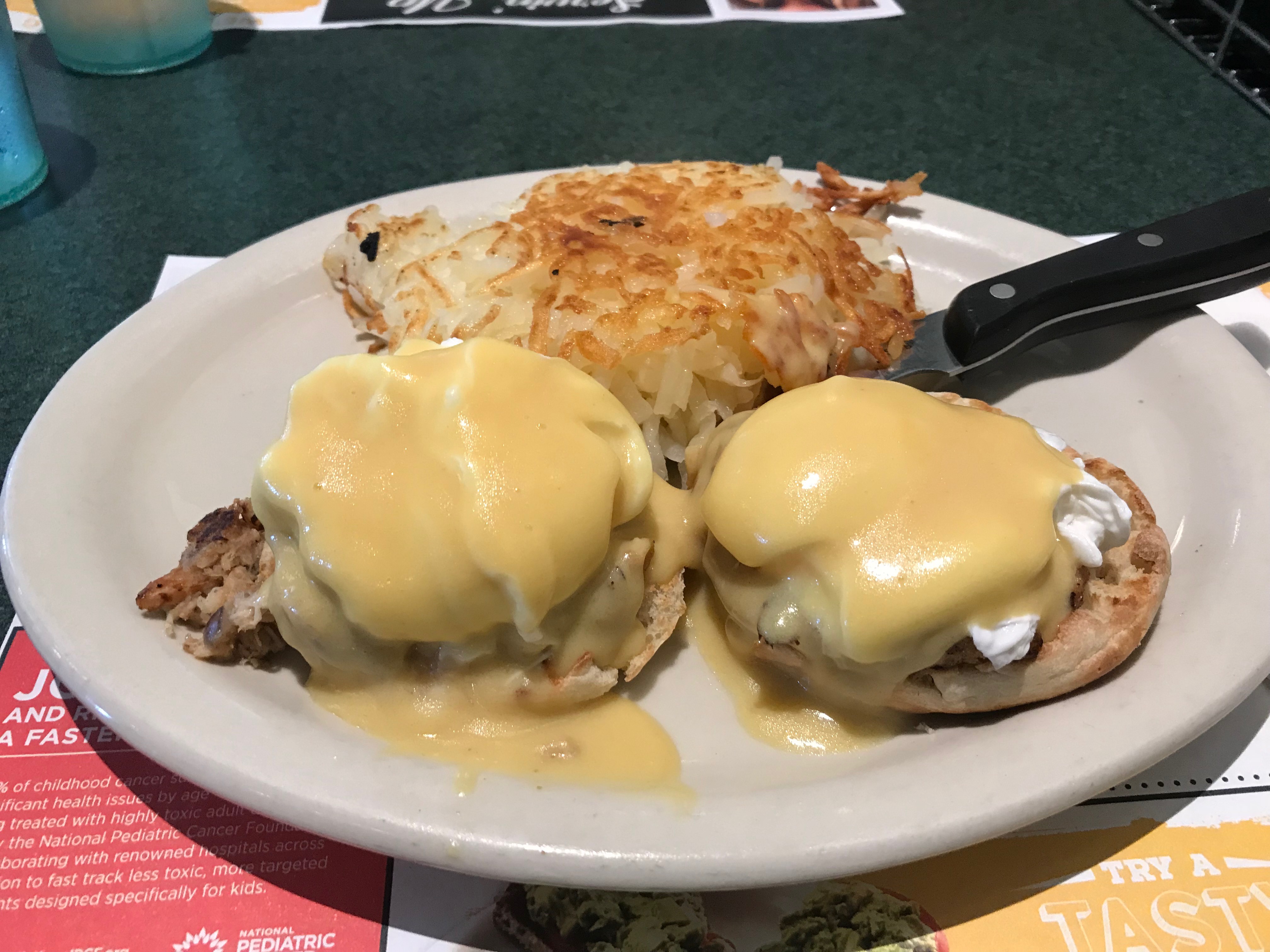 The first Metro Diner began in 1992 in Jacksonville, Florida. For 25 years, the Metro Diner that began in Jacksonville is one of locals favorite places to dine for breakfast. They have added many new culinary creativity to give each dish a unique display.  They are known for great service and their award winning food. They serve breakfast, lunch, and dinner! They have now opened more than 60  restaurants all over the states. Metro Diner is known for being  featured on the Food Network's Diners, Drive-Ins and Dives and also hosted by Guy Fieri. They featured three dishes on their shows. You can check out the videos here.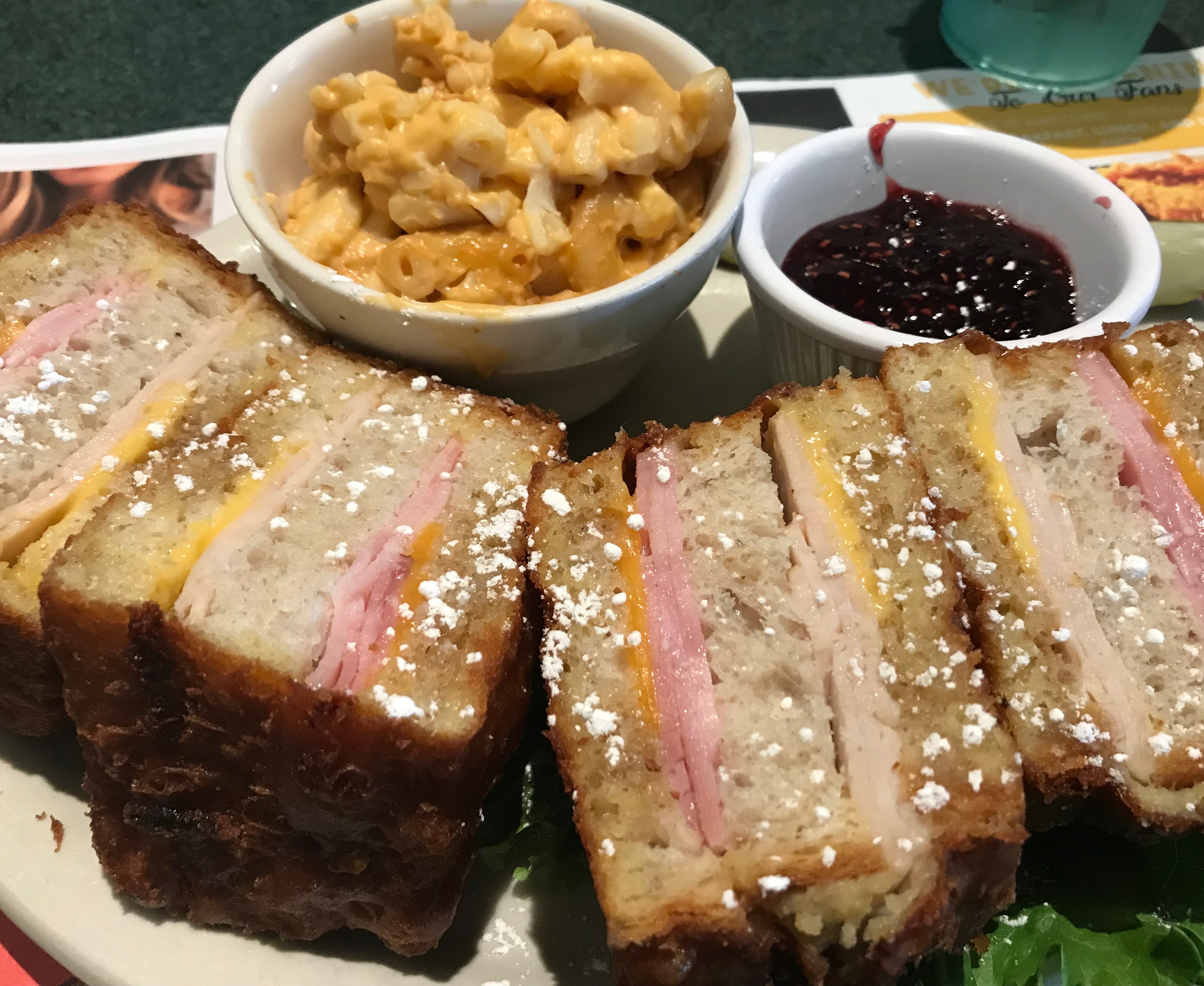 If you haven't checked out Metro Diner in Stuart, Florida you need to go there soon. It is located at 2660 SE U.S. 1 Stuart.  You won't be disappointed! To check out their menu click here.