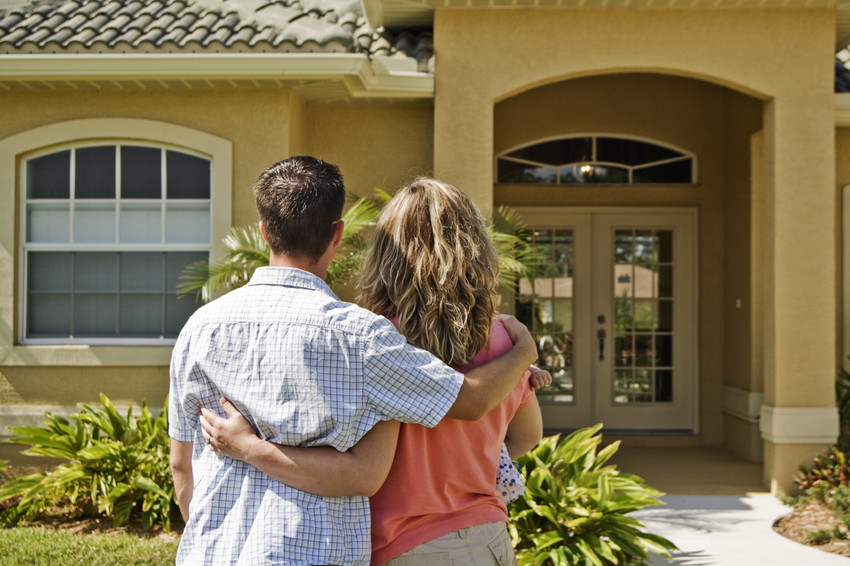 #1. Price your Home right
The best way for getting it sold quickly is pricing your home right from the first time it hits the market. Find out what your home is worth and then price according to what has sold recently and compares to your home.
#2. Storage
Buyers like to see that there is plenty of storage space. Take half of your belongings out of the closets and organize everything and keep it neat and tidy.
#3. Light up your home
Buyers like to see natural light and good lighting throughout the home. Clean the windows, increase the wattage in your light bulbs, and trim bushes and trees to let in sunshine. Giving your home a fresh coat of paint can really brighten up the space. Buyers like a bright home and this will make it more likely to sell.
#4. Always be ready to show
Sometimes sellers will schedule showings last minute. So always have your home ready to show. Keep your dirty dishes out of the sink and have your place clean. You want to be ready with the buyer walks through the door.
#5. First impression
Make sure the curb appeal looks nice because buyers will judge your home before they walk into the door. Make sure the exterior of the homes is spruced up and that the landscaping looks good.
#6. Depersonalize your home
Before you sell your home it is very important to depersonalize it. The more personal stuff throughout your home, the less likely the potential buyer will imagine themselves living there. Put away family photos and personal keepsakes.
#7. Take your pets with you
Not everyone is a dog or cat lover. So make sure you take the animals with you during showings. Also, putting away dog food or cat kitty litter box because some buyers will think the home is not kept clean if they see these things.
#8. De-clutter your home
Go through each room in your home and completely de-clutter. The biggest reason a buyer might be moving is because they simply have outgrown the space. If the buyers notice that the seller doesn't have enough space for their belongings in the home, then they will be less likely to purchase it.
#9.  Listen to your agent
When you go to sell your home, listen to your agent's advice. Find an experienced agent you can trust and that will guide you through the selling process.
#10.  Small upgrades
This is not the time to go overboard and make major upgrades in the home, because you probably won't get your money back.  Change out old light fixtures, shower curtains, and add hand towels in the bathroom. Adding a new appliance in your kitchen to match your other appliances. Small upgrades like these, can really make a big difference.